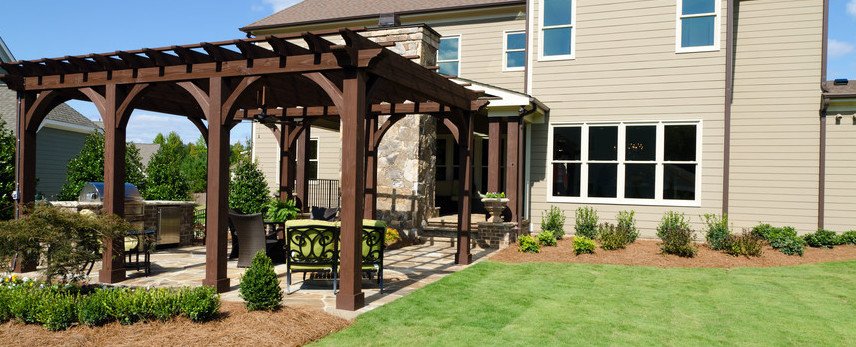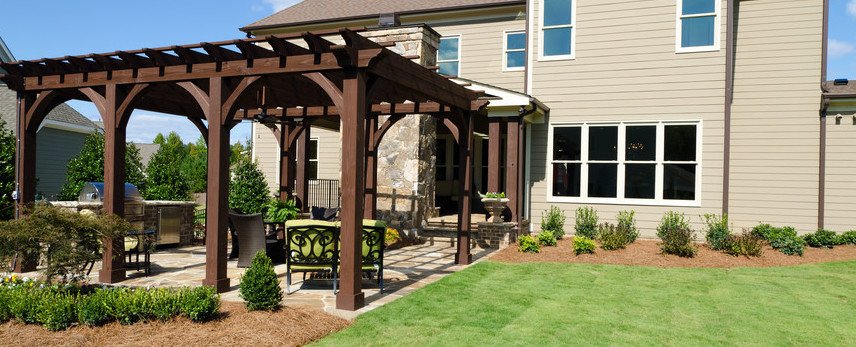 It is foolish to hire an unlicensed contractor to complete any home improvement project in the Marlton area, because we have a team of experienced professionals eager to take on the job. We are proud to offer many great services including siding, doors, windows, roofing, new roof structures, and home additions. Every single job is completed with punctuality and cleanliness by our dedicated and caring home improvement professionals.
Roofing Contractors in Bordentown Township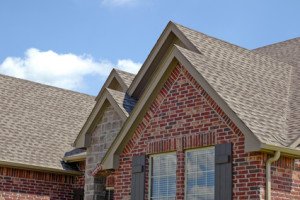 The investment you make in a new roof should last an average of 20 years if you commit to the necessary maintenance and repairs. Our roofing contractor is trained to handle any project with the guarantee of an exceptional result, even on jobs as small as replacing rain gutters. Do not wait until you notice a leak to give us a call for a thorough inspection because you are simply wasting money. We are here to make sure that the inside of your home is adequately protected throughout the years by a sturdy roof so that any adverse weather conditions stay outside.
Click Below to check out the latest Roofing Shingle brochures from GAF!
 We offer a variety of Roofing Services and Accessories such as:
Gutter and Downspouts
Gutter Cleaning
Capping and Trim work
Ridge Vents
Soffit and Facia
Ventillation
We're experts at repairing the most common problems associated with roofing:
Roof Leaks and Moisture
Chimney Flashings
Roof Maintenance
Ponding Water
Roof Penetrations
New Roof Installation
Blow-Offs
Torn or Cracked Shigles
Siding Contractors in Bordentown Township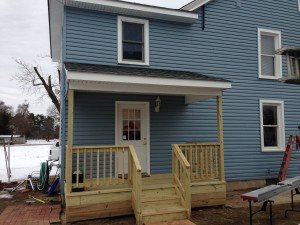 Preventing bad weather conditions is simply impossible with the fluctuating New Jersey seasons. This leaves homeowners relying on the durability of exterior walls to provide protection from extreme temperatures, rain, snow, hail, high winds, and damaging ultraviolet rays. Make sure that your home stays in great shape by replacing any outdated siding with our durable and stylish exterior siding solutions.
We offer the following Siding Services:
New Installation
Gutter and Downspouts
Siding Replacement
Gutter Cleaning
Siding Inspection
Siding Repair
New Siding Installation
We Specialize in the following siding materials:
Vinyl Siding
Insulated Vinyl Siding
Wood Siding
Fiber Cement Siding
Brick
Stone
Windows and Doors Contractors in Bordentown Township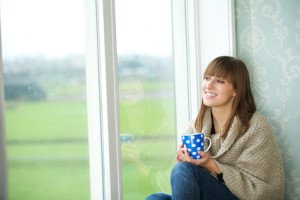 It is fairly common that the window and door areas of a home lack the updates needed to increase energy efficiency and refresh the appearance. Believe it or not, the smallest changes have the potential to become the most attractive focal points that visitors are sure to notice. Whether you are upgrading to a more modern style or want to add a luxurious bay window, we always offer personal recommendations of quality products that we will install professionally.
We Install the following Window styles and types:
Double Hung Windows
Double Slider Windows
End Venting Slider Windows
Garden Windows
Picture Windows
Casment Windows
Basement Windows
Geometric Windows
Awning Windows
Bay Windows
Bow Windows
We install the following Doors:
Sliding Doors
Storm Doors
Roof Structures Contractors in Bordentown Township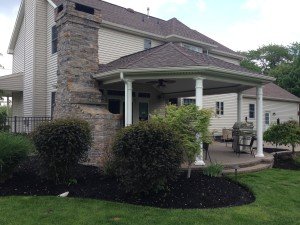 A great home does not seem complete without an area designed specifically for relaxing and entertaining outdoors. A gazebo or pavilion are just a couple of solutions we offer to homeowner that want to enjoy the fresh air without being limited by rain or direct sunlight. Our contractors are able to find outdoor roof structure solutions for every budget and space restriction by thinking outside the box with custom designs.
We can build whatever structure you can imagine including:
Gazebos
Garden Houses
Cupolas
Pavilions
Verandas
Pergolas
Home Additions Contractors in Bordentown Township
The best remedy against the feeling of inadequate indoor space is to make better use of the unused areas of your property. If you have friends or relatives that live out of town, give them an excuse to visit more often in a brand new guest house as opposed to paying hotel prices. We can design an enclosed patio area, relaxing sunroom, private in-law suite, or secure storage building to accommodate the need for expansion.
We provide home addition solutions for a variety of tastes:
Garages
Sunrooms
In Law Suites
2nd Story Additions
Porches
Patio Enclosures
Screened in Porches
Sheds
Guest Houses
Home Additions
Garage Conversions
Carports
If you have been putting off necessary renovations, repairs, or home improvement, we encourage you to take the first step by calling 856-845-8505. We will be happy to visit your home and provide a detailed estimate of any project you have in mind.