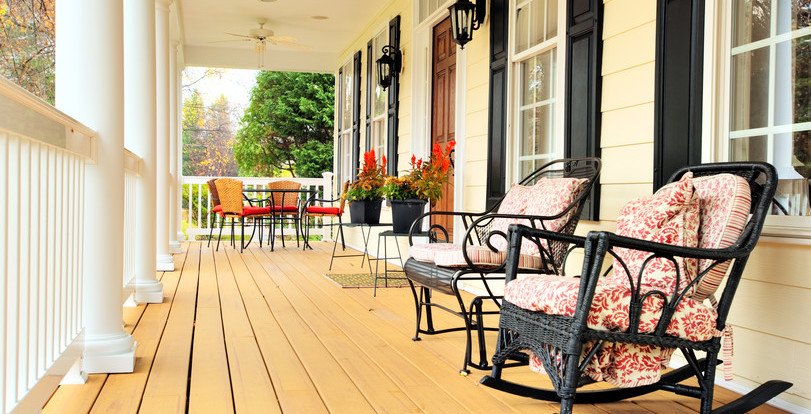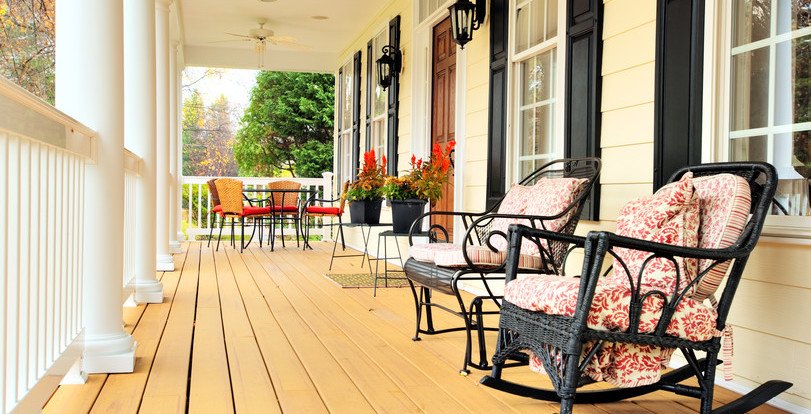 Every homeowner should have a reliable contractor they can count on anytime they need work done. We are always excited to take on new clients in Burlington Township to complete home improvements and upgrades with dedication to craftsmanship and small details. Not only do we have an exceptional roofing contractor that is knowledgeable about repairs and replacements, out team also provides all services relating to windows, doors, siding, home additions, and roof structures.
Roofing Contractors in Burlington Township, New Jersey
The quality of roofing material is just as important as the skill of the person installing the product. A poor installation or neglect of regular maintenance significantly increases the chance of developing soft spots, leaks, and other issues that could cause expensive damage to a home. Our contractors have spent years learning and perfecting the techniques of routine care, inspections, repairs, and new installations. We recommend the best products on the market to give our customers the advantage of a high quality job that does not exceed their personal budget.
Click Below to check out the latest Roofing Shingle brochures from GAF!
 We offer a variety of Roofing Services and Accessories such as:
Gutter and Downspouts
Gutter Cleaning
Capping and Trim work
Ridge Vents
Soffit and Facia
Ventillation
We're experts at repairing the most common problems associated with roofing:
Roof Leaks and Moisture
Chimney Flashings
Roof Maintenance
Ponding Water
Roof Penetrations
New Roof Installation
Blow-Offs
Torn or Cracked Shigles
Siding Contractors in Burlington Township, New Jersey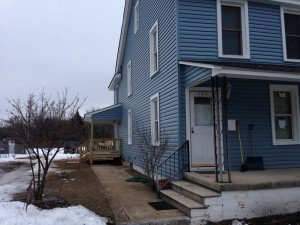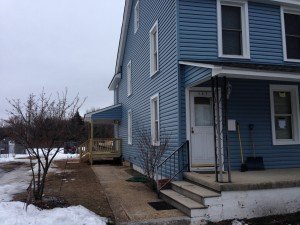 Most people do not think twice about their exterior walls unless there is noticeable deterioration, such as rot or discoloration. Upgrading to one of the more durable siding materials that we offer is an opportunity to boost curb appeal, choose a style that you like, and never have to pay more than you're comfortable with. If you ever plan on selling your home, you should take advantage of any opportunity to add value that could increase your profit.
We offer the following Siding Services:
New Installation
Gutter and Downspouts
Siding Replacement
Gutter Cleaning
Siding Inspection
Siding Repair
New Siding Installation
We Specialize in the following siding materials:
Vinyl Siding
Insulated Vinyl Siding
Wood Siding
Fiber Cement Siding
Brick
Stone
Windows and Doors Contractors in Burlington Township, New Jersey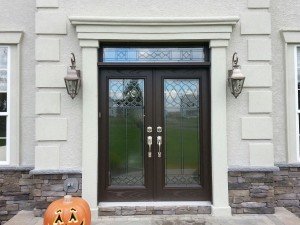 We do not treat a window or door project as a low priority because the quality of the job can make a major difference in energy efficiency. Proper replacement window and door installation ensures that openings are completely insulated while providing an attractive feature to the home. If you want to upgrade appearance or switch to a high-quality product, we are happy to do the work for you.
We Install the following Window styles and types:
Double Hung Windows
Double Slider Windows
End Venting Slider Windows
Garden Windows
Picture Windows
Casment Windows
Basement Windows
Geometric Windows
Awning Windows
Bay Windows
Bow Windows
We install the following Doors:
Sliding Doors
Storm Doors
Roof Structures Contractors in Burlington Township, New Jersey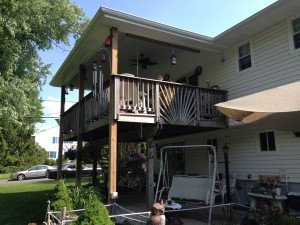 Anyone with an active social life can appreciate the opportunity to add an outdoor entertainment area to their property. It can be difficult to enjoy an afternoon barbecue by the pool without the protection of a roof structure. We can custom design a protective cover to shield the sun, rain, and any other adverse conditions that could ruin the ability to enjoy time outside.
We can build whatever structure you can imagine including:
Gazebos
Garden Houses
Cupolas
Pavilions
Verandas
Pergolas
Home Additions Contractors in Burlington Township, New Jersey
A growing family is one of the most enjoyable parts of life, but it can seem like a burden when space in the home seems inadequate. Our solution is to expand your home to accommodate the need for more living and storage spaces. A separate in-law suite is a great way to welcome someone into your home by providing the privacy of an independent space. We also offer custom storage buildings, garages, enclosed porches, sunrooms, and any other addition that you feel would make your family feel more comfortable.
We provide home addition solutions for a variety of tastes:
Garages
Sunrooms
In Law Suites
2nd Story Additions
Porches
Patio Enclosures
Screened in Porches
Sheds
Guest Houses
Home Additions
Garage Conversions
Carports
All of our clients are treated with professional courtesy and high priority, even if they have never worked with us before. Take a moment to reach out to our team through the contact form so that we are able to get in touch with you for a project estimate.