Are you in need of Roofers in Gloucester County NJ?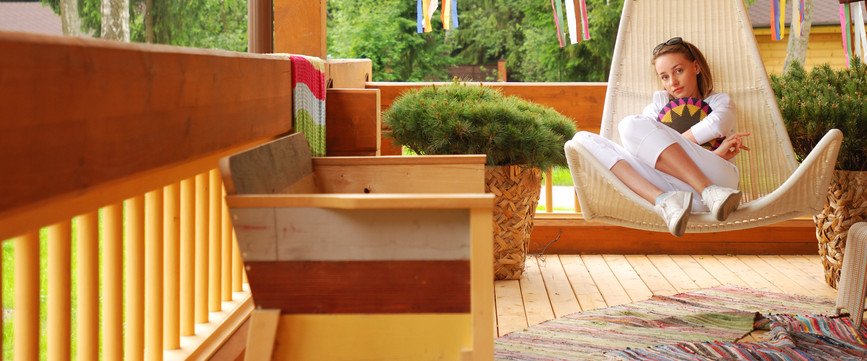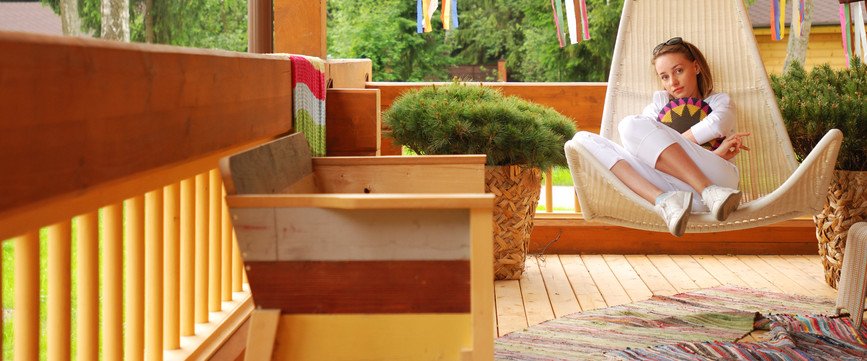 When looking for the best roofers in Gloucester County NJ look further than Ta Hughes lll. Our Residents may feel confident bringing their complex home improvement projects to us because we have the skill and the capability to back up our reputation. We work closely with homeowners to get every job done according to personal style and taste. Whether you need to improve the home with roof repairs or replacements, we work with roofing, windows, doors, siding, home additions, and various roof structures.
Reliable Roofing Contractor in the NJ Area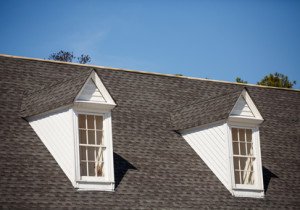 The average residential roof is constructed with durable materials that are strong enough to last for many years with regular care and maintenance. Our roofing contractors are dedicated to providing local clients with a resource they can always count on for exceptional craftsmanship in every repair, replacement, or brand new installation project. Knowing that your roof is in good condition, looks great, and is ready to stand up against all types of weather.
Changing weather conditions tend to gradually damage any materials covering the outside of a residence. External walls are a major part of the equation as they greatly diminish property value and appeal the older they become. Our siding solutions provide you with multiple attractive options to replace your old material without breaking the set budget.
Windows and Doors Contractor in Gloucester County, NJ
Every single opening in a home is the opportunity to add a unique aesthetic feature. Replace the old entryway door with a decorative option that still provides a sense of personal security. We also specialize in constructing alternative window options that range from skylights to a convenient sliding track system. No matter what you have in mind, our professionals are experienced with different techniques to give you the personal touches you desire.
Roof Structures Contractor
Various custom structures add more space to the property while boosting value if you ever decide to sell. Cupolas, shutters, cabanas, and pavilions are only a few of the options we specialize in creating for our clients. If your large family needs an entire second story addition, our team is up to the challenge of a complex task. You can decide on every specification from the size to material type and then let our contractors take care of the rest.
Home Additions Contractors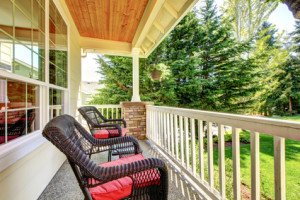 Imagine waking up to have coffee in your brand new sunroom or open-air back porch. An in-law suite, pagoda, storage shed, or complete second story addition are all within our level of expertise. Anytime you have land to spare and the desire to increase living or storage areas, our professionals can design a valuable addition for you.
We are happy to serve All of Gloucester County!
Almonesson
Asbury
Aura
Barnsboro
Beckett
Billingsport
Blackwood Terrace
Bridgeport
Broad Lane
Cecil
Cedar Grove
Center Square
Clayton (borough)
Colonial Manor
Cross Keys
Elk Township
Ewan
Forest Grove
Franklin Township
Franklinville
Fries Mill
Gardenville Center
Gibbstown
Good Intent
Glassboro (borough)
Grand Sprute
Greenfields Village
Grenloch
Greenwich Township
Hardingville
Harrison Township
Harrisonville
Hurffville
Janvier
Jericho
Malaga
Mantua Grove
Mickleton
Monroe Township
Mount Royal
National Park (borough)
New Brooklyn
Nortonville
Newfield (borough)
Oak Valley
Paulsboro (borough)
Pitman (borough)
Plainville
Porches Mill
Porchtown
Red Bank
Repaupo
Richwood
Salina
Sandy Hill
Sewell
South Harrison Township
Star Cross
Swedesboro (borough)
Thorofare
Tomlin
Turnersville
Verga
Victory Lakes
Wenonah (borough)
Westville (borough)
Westville Grove
Williamstown
Wolfert
Woodbury (city)
Woodbury Heights (borough)
Wrights Mill
We're ready to get started on your next project as soon as you call us at 856-845-8505 for a free consultation. It's important for us to make sure you get exactly what you want as we work within any budget to get the job done. Contact the best roofers in gloucester county nj today!