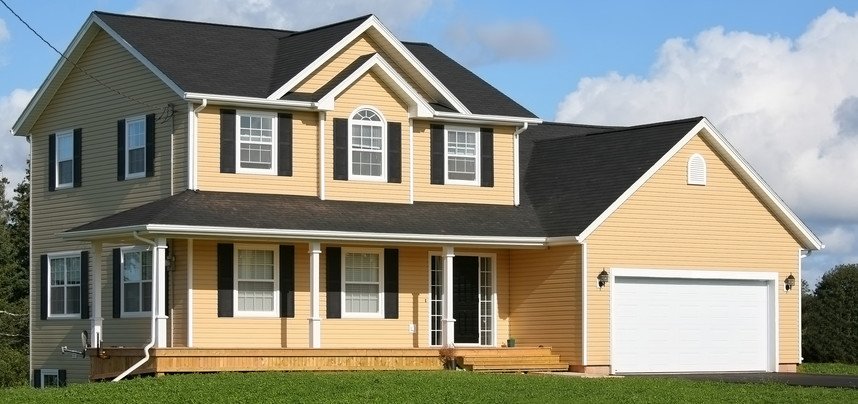 Homeowners in the Deptford area should look no further than our contractors for exceptional home additions, new roof structures, upgraded doors and windows, replacement siding, and any roofing repairs or replacements. Not only do we have more than 35 years of relevant experience in our industry, all customers are guaranteed exceptional craftsmanship, punctuality, and cleanliness throughout every job that we perform.
Roofing  Contractors in Deptford, New Jersey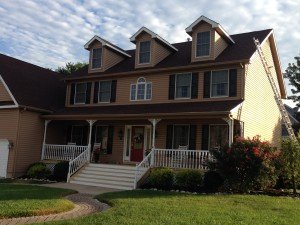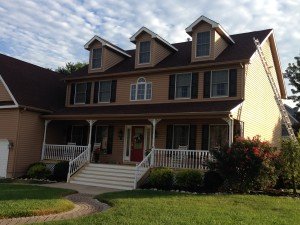 A well-built home is an escape from the adverse weather conditions outside because your roof can withstand the exposure. It is your responsibility as a homeowner to make sure that it is maintained throughout the years so that it stays in good shape to provide the protection you need. The best thing that you can do is hire out license and insured roofer anytime you are due for an inspection, repairs, maintenance, or a brand new installation. We want to give you and your family a sense of confidence in the condition and performance of your home.
Siding  Contractors in Deptford, New Jersey
Saving money on the materials covering your exterior may leave you dealing with dilapidation and wear a few short years down the road. All of the products offered by our contractors are recommended based on quality as well as price so that you're never forced to sacrifice on either. We work diligently to remove old materials, and then create a beautiful exterior that is a noticeable improvement in your home's curb appeal and value.
Windows and Doors Contractors in Deptford, New Jersey
Every old window and door on your home has the potential to decrease energy efficiency without insulating features. Accompany other home upgrades with an updated entryway, new skylight, or spacious bay window. Our team is more than happy to put forth the highest standard of craftsmanship, even if the project is as minor as a standard window replacement.
Roof Structures Contractors in Deptford, New Jersey
The summer heat in our area is tough to endure without some type of structure providing a break from the direct sunlight. You can add a veranda onto the home to conserve yard space, or create a custom cabana to shade the area around the pool. No matter where you like to enjoy your outside time, we will work with your ideas to collaborate on a stylish solution.
Home Additions Contractors in Deptford, New Jersey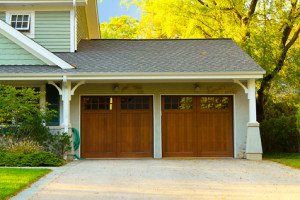 Almost every home we deal with could benefit from increased space, even if it is simply used as a storage area. We work with the existing architecture to provide an additional living area, screened porch, or spacious sunroom to relax in. Whether your goal is to relax or to encourage more guests to visit your home, our custom options feature something to suit every need.
All of our customers are considered a top priority, regardless of the size of the job we are hired to complete. Our professional roofing contractor is excited to get started on your next project as soon as you call us at 856-845-8505.