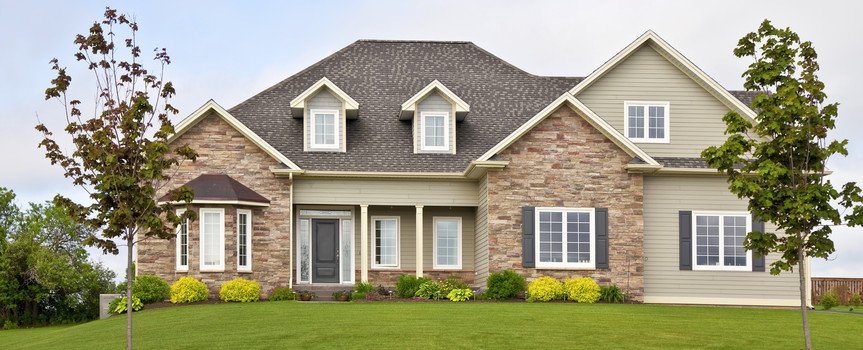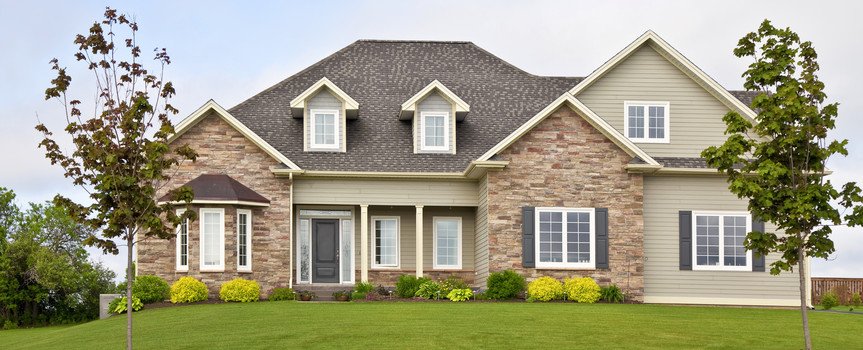 Anytime you need to complete a home improvement or upgrade, our team of knowledgeable contractors is ready to get started on the project. We have spent more than 35 years providing Burlington County residents with service to their windows, siding, doors, and roofing as needed. Other jobs that we are excited to complete include the design and construction of custom roof structures and home additions.
Roofing Contractors in Burlington County
Physical signs do not always show whenever there is a problem with the integrity of external materials, which is why it is not a reliable indicator. The only way to truly protect your interior furnishings is to have a professional roofing contractor conduct regular inspections to find damage before it is too late to repair. By quickly fixing weak areas, there is less chance that a full replacement will be necessary years before you expect it. If it is time for a new roof, our contractors will help you select the new material and offer professional service throughout the entire project.
Click Below to check out the latest Roofing Shingle brochures from GAF!
 We offer a variety of Roofing Services and Accessories such as:
Gutter and Downspouts
Gutter Cleaning
Capping and Trim work
Ridge Vents
Soffit and Facia
Ventillation
We're experts at repairing the most common problems associated with roofing:
Roof Leaks and Moisture
Chimney Flashings
Roof Maintenance
Ponding Water
Roof Penetrations
New Roof Installation
Blow-Offs
Torn or Cracked Shigles
Siding Contractors in Burlington County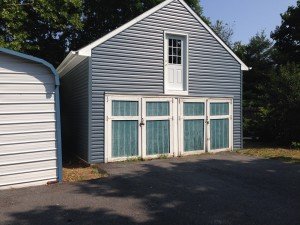 The materials covering exterior walls can become outdated within a few short years if you do not select a great product. All of the manufacturers that we work with are highly reputable when it comes to providing durable materials that never go out of style. Added curb appeal and home value will benefit your family greatly if you plan to sell your home anytime in the future.
We offer the following Siding Services:
New Installation
Gutter and Downspouts
Siding Replacement
Gutter Cleaning
Siding Inspection
Siding Repair
New Siding Installation
We Specialize in the following siding materials:
Vinyl Siding
Insulated Vinyl Siding
Wood Siding
Fiber Cement Siding
Brick
Stone
Windows and Doors Contractors in Burlington County
Although a window or door might seem like a very minor project, it can become an attractive focal piece when constructed by a professional with experience. These upgrades are intended to increase insulation and energy efficiency, but they also come in a variety of attractive styles that could completely transform your exterior. Our contractors want to make sure that you feel completely satisfied with the appearance and quality of all window and door installations.
We Install the following Window styles and types:
Double Hung Windows
Double Slider Windows
End Venting Slider Windows
Garden Windows
Picture Windows
Casment Windows
Basement Windows
Geometric Windows
Awning Windows
Bay Windows
Bow Windows
We install the following Doors:
Sliding Doors
Storm Doors
Roof Structures Contractors in Burlington County
A spacious home is not complete without an outdoor entertainment area that provides overhead cover from the weather. Your family and friends will be excited to get together more often to enjoy a covered hot tub, outdoor bar, or barbecue area by the pool. It is our privilege to put years of expertise to good use designing a structure that fits within your budget and style preference.
We can build whatever structure you can imagine including:
Gazebos
Garden Houses
Cupolas
Pavilions
Verandas
Pergolas
Home Additions Contractors in Burlington County
The average family may start out with plenty of room until the children begin to grow up and need more space. Our contractors can accommodate the needs of an expanding family by constructing
a second story or additional storage space. A new sunroom or in-law suite are just a couple of examples of new areas we can build to give each member of the family room to breathe. As long as you have free space available on the property, we can design solutions to provide as much living space as you need to feel comfortable.
We provide home addition solutions for a variety of tastes:
Garages
Sunrooms
In Law Suites
2nd Story Additions
Porches
Patio Enclosures
Screened in Porches
Sheds
Guest Houses
Home Additions
Garage Conversions
Carports
We believe that each of our clients is equally valuable, regardless of the size of the project we are hired to complete. If you take a moment to fill out the contact form, one of our contractors will be more than happy to schedule a time to visit your home.
We are happy to serve the following cities and towns in Burlington County:
Bass River Township
Beverly
Bordentown
Burlington
Chesterfield Township
Cinnaminson Township
Delanco Township
Delran Township
Eastampton Township
Edgewater Park Township
Marlton
Fieldsboro
Florence Township
Florence
Roebling
Hainesport Township
Lumberton Township
Mansfield Township
Medford Lakes
Moorestown-Lenola
Ramblewood
New Hanover Township
McGuire Air Force Base
North Hanover Township
Palmyra
Pemberton Township
Browns Mills
Country Lake Estates
Fort Dix
Pemberton Heights
Presidential Lakes Estates
Pemberton
Riverside Township
Riverton
Shamong Township
Southampton Township
Leisuretowne
Springfield Township
Tabernacle Township
Washington Township
Westampton Township
Willingboro Township
Woodland Township
Wrightstown