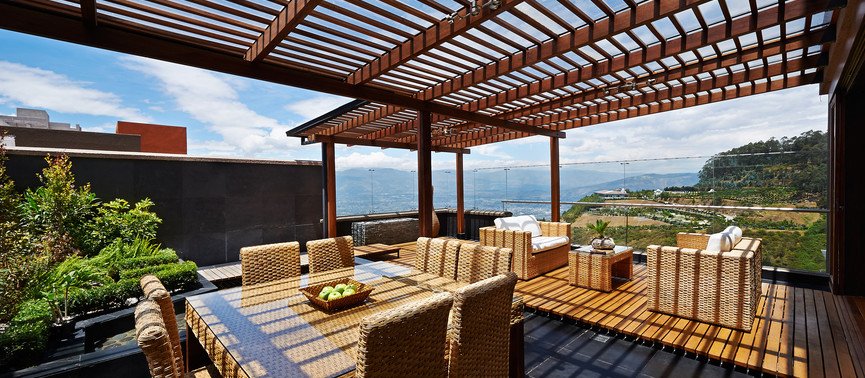 Home improvement projects guided under the expertise of our experienced Mullica Hill contractors is a guarantee of a great result. No matter what upgrades you are interested in, our team has spent decades servicing local residents with their windows, doors, siding, roofing, home additions, and roof structures.
Roofing  Contractors in Mullica Hill, New Jersey
The roof of a home is one of the most important features for providing safety throughout years of inclement weather conditions. It is easy to ignore damage if you do not understand the signs to watch out for, which is why you should always have a professional inspection each year. An experienced roofing contractor is thorough with their examination to find any weak or damaged areas that need a timely repair. If the roof is aged considerably to a point that repairs are no longer a suitable solution, we offer a professional removal and installation of the brand new materials with consideration for your budget.
Siding Contractors in Mullica Hill, New Jersey
No one wants to feel like the outdated house on the block because of old, worn out materials. Our customers stand out for all of the right reasons with the most stylish and durable exterior siding upgrades that we offer. It is never too late to achieve the home of your dreams with budget-friendly updates that meet style goals and exceed personal expectations.
Windows and Doors Contractors in Mullica Hill, New Jersey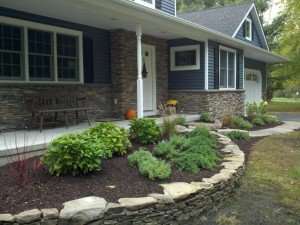 An old entryway door or sliding window may seem to get the job done keeping out rain and snow, but they may leave considerable room for improvement as far as insulation and energy efficiency. All of our update recommendations provide an aesthetic improvement as well as consideration for saving customers money each month. Although they seem like such a minor feature compared to the rest of the home, it is easy to renew the entire appearance with a few upgrades.
Roof Structures Contractors in Mullica Hill, New Jersey
Imagine the great memories you will create with friends and family in a protected outdoor bar or patio entertainment area. The great thing about a covered structure is the ability to enjoy the fresh air without dealing with the limitations of UV rays, rain, or snow. Our contractors are more than happy to create a design from scratch based on your ideas so that you have a true one-of-a-kind structure to enjoy.
Home Additions Contractors in Mullica Hill, New Jersey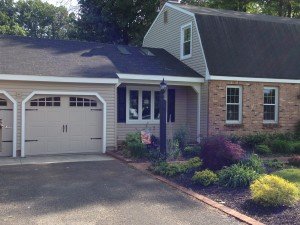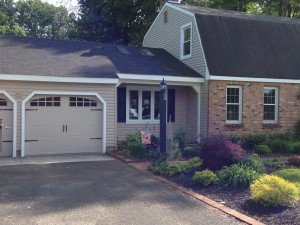 As a family expands, unfortunately the living and storage space within a home will become insufficient. We want our clients to feel comfortable in their existing residence rather than have to deal with the inconveniences of moving. Our solution is to add new areas onto the existing house, such as a spacious storage shed or an entire second story. It is easy for our team of contractors to accommodate additions that fit the architectural style of the rest of the home and any space limitations.
We treat all of our customers with the utmost courtesy through any home improvement project, with emphasis on cleanliness and punctuality. Take a moment to give us a call at 856-845-8505 to begin working with our dedicated and knowledgeable construction team on your next project.