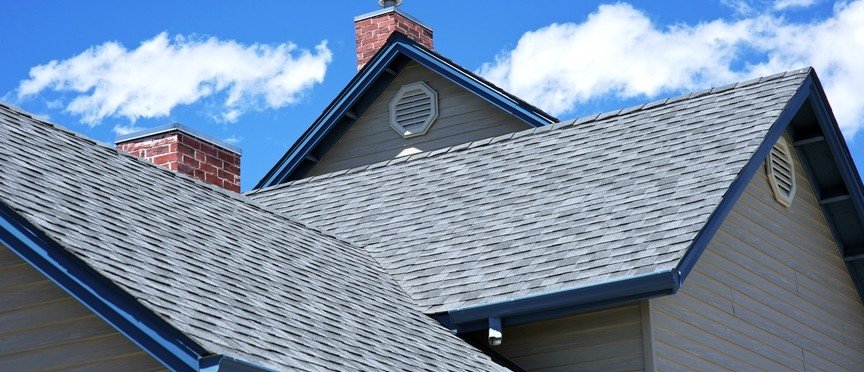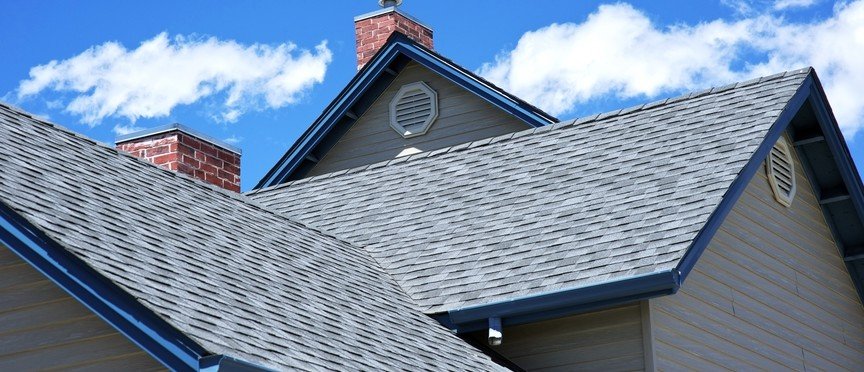 When you need help with any project related to windows, doors, roofing, siding, home additions, or roof structures, we offer the best contractors in the area. We've spent more than 50 years servicing the homes of North Wildwood residents that rely on a punctual, talented team of contractors they can count on. It would be our privilege to welcome you to our expanding list of satisfied local clients.
Roofing Contractors in Cape May, New Jersey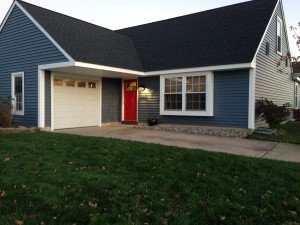 The tricky thing about roof maintenance is that problems are not always detected through obvious physical signs. Considering that it's an absolute necessity for interior protection, a thorough professional inspection from a licensed roofing contractor is necessary at least once a year. Our specialists fix all weak areas or offer a full replacement installation if structural problems are getting out of control. We guarantee to not only work within your budget, but also help you make informed decisions on complementary materials.
Siding Contractors in Cape May, New Jersey
A significantly deteriorating or outdated exterior will make your home stand out in the neighborhood for all of the wrong reasons. Wall materials that we offer as upgrades come in a variety of styles that are all as attractive as they are durable. If property value, curb appeal, and personal satisfaction are important to you then trust our exceptional contractors to help you with an update that suits your budget.
Window and Door Contractors in Cape May, New Jersey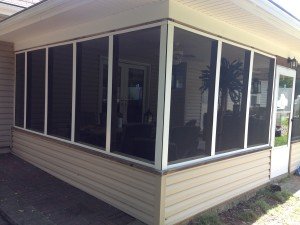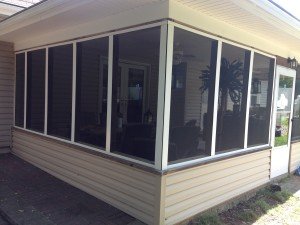 Minor aesthetic features within a home can become some of the most attractive focal pieces when installed correctly. This is especially true of the window and door upgrades that we perform according to the unique taste of the property owner. We take the time to become informed about the latest industry trends and techniques to provide customers with replacements that are sure to stand out among the neighbors.
Roof Structures Contractors in North Wildwood, New Jersey
Give your family and friends an excuse to enjoy the outdoors under the protection of a high quality, open-air structure. Whether you want an outdoor bar, barbecue area, or hot tub covering, we're willing to work with your style and budget to make the idea a reality. The freedom to design everything from scratch is one opportunity you have to really run wild with your creativity and our expert advice.
Home Additions Contractors in Cape May, New Jersey
It's understandable that the average family will grow throughout the time living inside a home, but rest assured that we have solutions to have your space expand as needed. Increase storage space with an outdoor shed or an enclosed garage to keep your valuable belongings secure when not in use. As long as the ideas you have in mind fit within the size of your property, we're excited to offer expert craftsmanship for your project.
Every single client is treated with the care we would give to a member of our own family, with emphasis on punctuality, cleanliness, and craftsmanship. If you're ready to stop dreaming about a renovation or addition, make your goals a reality by filling out our contact form. We guarantee that you'll be completely satisfied with the quality of the final product created directly from your specifications.
We are happy to serve the following cities and towns in Cape May County: