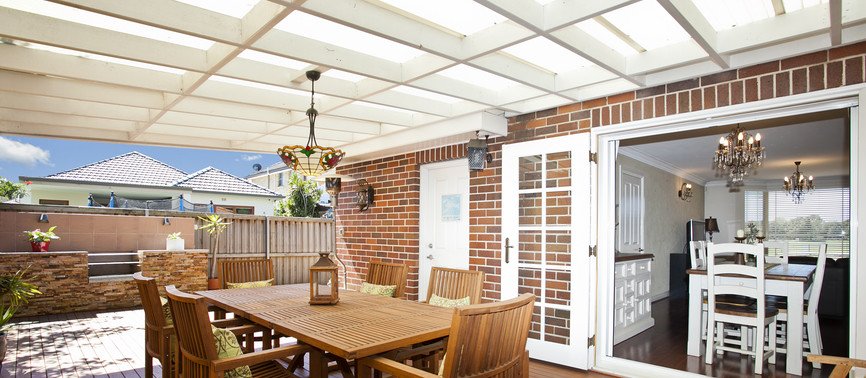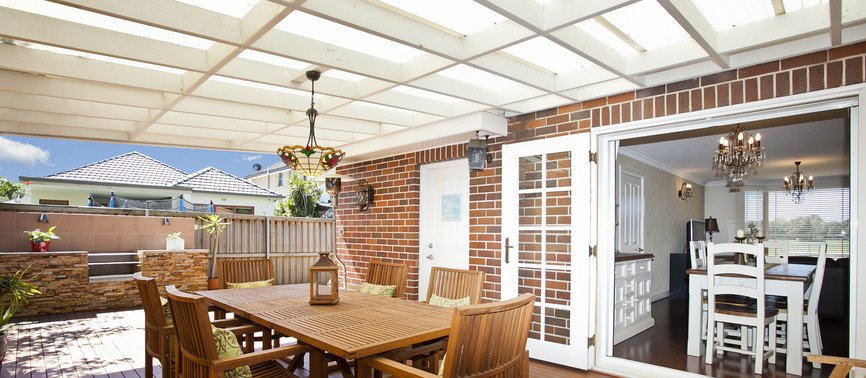 When it comes to household upgrades, repairs, and renovations, you should feel confident in the specialist you hire for the project. Our experienced contractors are proud to offer detailed craftsmanship and reputable product recommendations to Evesham Township area residents. The services we offer include building roof structures, replacing old doors and windows, installing new siding, and customizing new home additions. We also provide thorough inspections, repairs, and full roofing replacements as needed to ensure that your home is adequately protected throughout the changing seasons.
Roofing Contractors in Evesham Township, NJ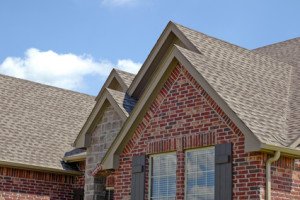 It isn't always easy for an untrained homeowner to regularly inspect, repair, and maintain their roof throughout the year. You can rely on our experienced roofing contractor to visit your home annually to conduct a thorough inspection and perform repairs as they are needed. Regardless of your needs, we always carry out each project with consideration for the small details so that you are able to feel completely confident in our craftsmanship.
Click Below to check out the latest Roofing Shingle brochures from GAF!
 We offer a variety of Roofing Services and Accessories such as:
Gutter and Downspouts
Gutter Cleaning
Capping and Trim work
Ridge Vents
Soffit and Facia
Ventillation
We're experts at repairing the most common problems associated with roofing:
Roof Leaks and Moisture
Chimney Flashings
Roof Maintenance
Ponding Water
Roof Penetrations
New Roof Installation
Blow-Offs
Torn or Cracked Shigles
Siding Contractors in Evesham Township, NJ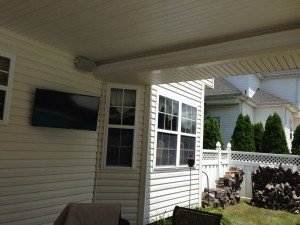 Every proud homeowner wants to feel good about the way others view the style of their exterior. Start with a home improvement that truly pays off by replacing old material with an updated product that will immediately boost value and appeal. Whether you prefer the look of classic brick, traditional vinyl, or one of our other recommended materials, we will help you choose a siding option that is within your personal budget.
We offer the following Siding Services:
New Installation
Gutter and Downspouts
Siding Replacement
Gutter Cleaning
Siding Inspection
Siding Repair
New Siding Installation
We Specialize in the following siding materials:
Vinyl Siding
Insulated Vinyl Siding
Wood Siding
Fiber Cement Siding
Brick
Stone
Windows and Doors Contractors in Evesham Township, NJ
Updating other exterior parts of the home should be accompanied by fully renovated door and window areas. Every few years, it is important to ensure that openings are fully insulated and maintained so that energy efficiency remains intact. These upgrades also provide an excellent opportunity to bring your ideas to the table, such as the installation of a brand new skylight or bay window.
We Install the following Window styles and types:
Double Hung Windows
Double Slider Windows
End Venting Slider Windows
Garden Windows
Picture Windows
Casment Windows
Basement Windows
Geometric Windows
Awning Windows
Bay Windows
Bow Windows
We install the following Doors:
Sliding Doors
Storm Doors
Roof Structures Contractors in Evesham Township, NJ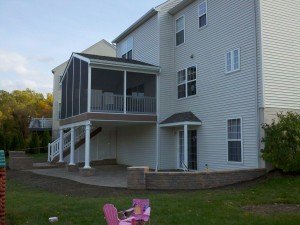 Imagine the benefits of a brand new protective structure providing more opportunity to enjoy outdoor activities with your loved ones. The simple addition of a custom gazebo or cabana will shield your family from prolonged sun exposure and rain that would otherwise ruin a fun afternoon. We will help you find a solution that fits the size of your yard, provides the most functionality, and makes a great visual addition to the rest of your home.
We can build whatever structure you can imagine including:
Gazebos
Garden Houses
Cupolas
Pavilions
Verandas
Pergolas
Home Additions Contractors in Evesham Township, NJ
Every hardworking person deserves to feel comfortable when they return to their home at the end of each day. Our custom home addition solutions increase living, storage, or recreational space to accommodate the size of any family. An enclosed porch, storage shed, garage, in-law suite, or second story are just a few options that we can offer to expand your home.
We provide home addition solutions for a variety of tastes:
Garages
Sunrooms
In Law Suites
2nd Story Additions
Porches
Patio Enclosures
Screened in Porches
Sheds
Guest Houses
Home Additions
Garage Conversions
Carports
We encourage you to give us a call at 856-845-8505 so that we can schedule an appointment when it is convenient for you. Not only will you receive a free estimate on your next project, we are more than happy to create a solution based on your ideas and budget.