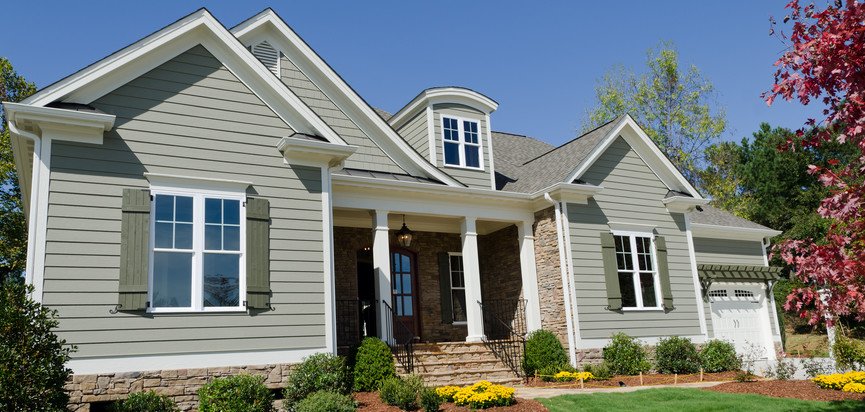 You should never let the temptation of hiring an inexpensive handyman for your home project prevent you from receiving the exceptional craftsmanship our experienced contractors offer. Our team is licensed, insured, and dedicated to providing budget-friendly solutions to all Maple Shade Township residents that need a renovation, upgrade, or repair. Whether you need replacement doors and windows, updated siding, roofing repairs, or the construction of a custom roof structure or home addition, we are ready to take on the job.
Roofing Contractors Serving Maple Shade, New Jersey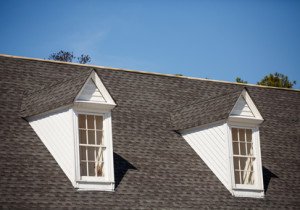 All of your valuable interior furnishings rely on the stability of the roof as a shield from different weather elements. The responsible thing every homeowner should do to protect their roof is commit to regular inspections and maintenance to ensure that damage never gets out of control. When an experienced roofing contractor has the opportunity to look for problems, repairs are less expensive than waiting until there is a leak. We can provide care to your existing structure and also complete a full replacement using high-quality materials whenever extensive work is necessary.
Click Below to check out the latest Roofing Shingle brochures from GAF!
 We offer a variety of Roofing Services and Accessories such as:
Gutter and Downspouts
Gutter Cleaning
Capping and Trim work
Ridge Vents
Soffit and Facia
Ventillation
We're experts at repairing the most common problems associated with roofing:
Roof Leaks and Moisture
Chimney Flashings
Roof Maintenance
Ponding Water
Roof Penetrations
New Roof Installation
Blow-Offs
Torn or Cracked Shigles
Siding Contractors Serving Maple Shade, New Jersey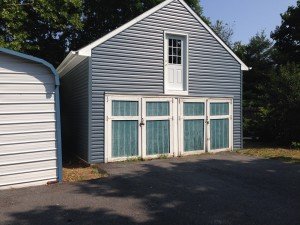 Worn out exterior materials not only make the house look run down, it can create problems with moisture and temperature seeping inside. The cheapest option usually requires replacement every couple of years because it comes at the sacrifice of quality. Our recommendation is to invest in a budget-friendly siding installation product that is durable enough to hold up against years of weather exposure, and also suits your style preference.
We offer the following Siding Services:
New Installation
Gutter and Downspouts
Siding Replacement
Gutter Cleaning
Siding Inspection
Siding Repair
New Siding Installation
We Specialize in the following siding materials:
Vinyl Siding
Insulated Vinyl Siding
Wood Siding
Fiber Cement Siding
Brick
Stone
Windows and Doors Contractors Serving Maple Shade, New Jersey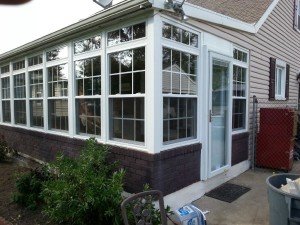 Although it may seem like no big deal if an old door or window is leaking, the loss of energy efficiency comes at a considerable cost. It's a smart idea to replace your windows and doors every few years to not only update the style, but also improve insulation and indoor temperature control. Our team offers professional installations and construction of brand new features if you'd like to add a skylight or an attractive bay window.
We Install the following Window styles and types:
Double Hung Windows
Double Slider Windows
End Venting Slider Windows
Garden Windows
Picture Windows
Casment Windows
Basement Windows
Geometric Windows
Awning Windows
Bay Windows
Bow Windows
Skylights
We install the following Doors:
Sliding Doors
Storm Doors
Roof Structures Contractors Serving Maple Shade, New Jersey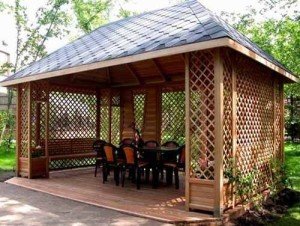 It's hard to enjoy time outdoors in the summer without protection from the blistering sun. We can build a custom cabana, veranda, pavilion, gazebo, or other covering so that your family doesn't have to stay inside this year. Our designs are not only functional, they are sure to add a stylish focal point to your property.
We can build whatever structure you can imagine including:
Gazebos
Garden Houses
Cupolas
Pavilions
Verandas
Pergolas
Home Additions Contractors Serving Maple Shade, New Jersey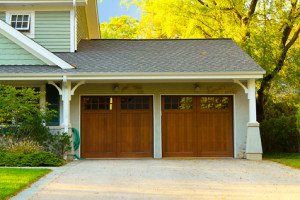 A family may have plenty of space when they first move into a home, but find that things seem smaller as the kids get bigger. Rather than go through the hassle of finding a new home and moving, our solution is to increase living space and storage. We improve unused property areas for new construction to simply add onto the existing home with such options as an in-law suite, additional bedroom, storage shed, enclosed porch, garage, or sunroom. Feel free to implement your own ideas into the building plans so that you are fully satisfied with the final result of our work.
We provide home addition solutions for a variety of tastes:
Garages
Sunrooms
In Law Suites
2nd Story Additions
Porches
Patio Enclosures
Screened in Porches
Sheds
Guest Houses
Home Additions
Garage Conversions
Carports
The professional courtesy of being treated as a priority is something all of our clients can expect when working with us. We can be reached at 856-845-8505 when you are ready to receive an estimate of your next project.