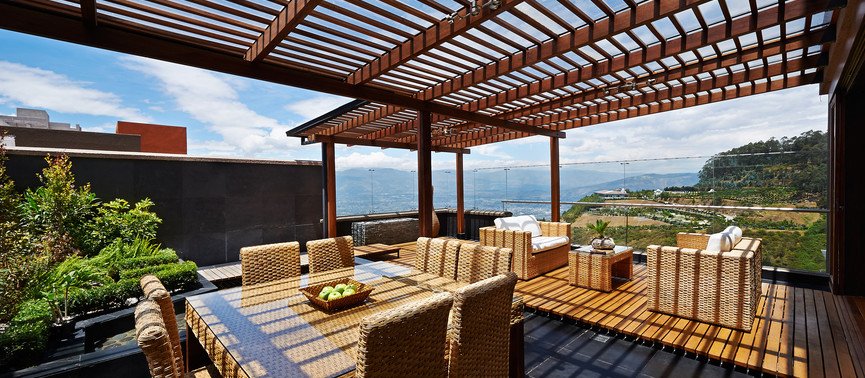 Home improvements and upgrades should always be trusted to contractors that emphasize perfection in all of their projects, regardless of size. We have been servicing the homes of Mt. Laurel area residents for more than 35 years, and have worked hard to build an exceptional reputation. Roofing, windows, doors, siding, and roof structures are only an example of the services that we offer. If you are due for a renovation, new home addition, or repairs, then you can count on our team of licensed contractors to complete the job with punctuality and attention to detail.
Roofing Contractors in Mount Laurel, New Jersey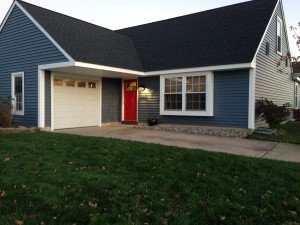 Although the roof over a home is built to last under extreme conditions, regular maintenance and repairs are necessary to keep it in great shape. A professional damage inspection may discover issues that you would not have noticed otherwise, but rest assured that we can perform thorough repairs before problems get out of hand. Our roofing contractor can also remove the worn materials and take care of a brand new roof installation when it is necessary.
Click Below to check out the latest Roofing Shingle brochures from GAF!
 We offer a variety of Roofing Services and Accessories such as:
Gutter and Downspouts
Gutter Cleaning
Capping and Trim work
Ridge Vents
Soffit and Facia
Ventillation
We're experts at repairing the most common problems associated with roofing:
Roof Leaks and Moisture
Chimney Flashings
Roof Maintenance
Ponding Water
Roof Penetrations
New Roof Installation
Blow-Offs
Torn or Cracked Shigles
Siding Contractors in Mount Laurel, New Jersey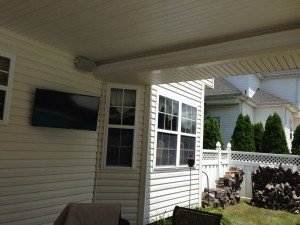 Exterior walls take on noticeable wear and deterioration throughout years of exposure to the weather and sun. The best way to keep up the appearance is to upgrade to a more durable, yet budget-friendly option that is sure to look great for many years. Our contractors work with the top manufacturers to offer quality materials that are designed to withstand all weather conditions.
We offer the following Siding Services:
New Installation
Gutter and Downspouts
Siding Replacement
Gutter Cleaning
Siding Inspection
Siding Repair
New Siding Installation
We Specialize in the following siding materials:
Vinyl Siding
Insulated Vinyl Siding
Wood Siding
Fiber Cement Siding
Brick
Stone
Windows and Doors Contractors in Mount Laurel, New Jersey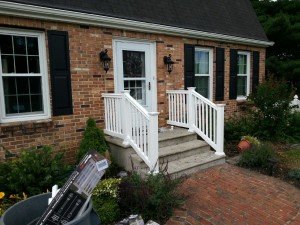 Home value and overall appeal diminishes throughout the years that there are no feature upgrades. It is important to refresh the look of the home every few years, even if it only involves upgrading the front door and boosting energy efficiency in the overall window design. We offer a great selection of the latest window and door styles so that you can find options that suit your price range and personal style.
We Install the following Window styles and types:
Double Hung Windows
Double Slider Windows
End Venting Slider Windows
Garden Windows
Picture Windows
Casment Windows
Basement Windows
Geometric Windows
Awning Windows
Bay Windows
Bow Windows
We install the following Doors:
Sliding Doors
Storm Doors
Roof Structures Contractors in Mount Laurel, New Jersey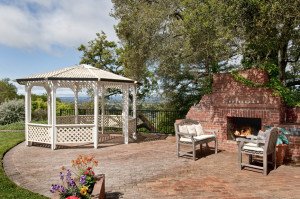 Unused outdoor area is the perfect excuse to design a custom structure for relaxing and entertaining. A stylish new cabana or veranda can be constructed to suit all of your specifications so that you can relax in the evenings or start hosting backyard barbecue parties by the pool. It is truly up to your imagination because our team of builders can easily work from scratch to design and construct any project.
We can build whatever structure you can imagine including:
Gazebos
Garden Houses
Cupolas
Pavilions
Verandas
Pergolas
Home Additions Contractors in Mount Laurel, New Jersey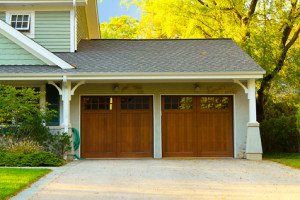 If you have relatives that live in another city or state, a separate in-law suite saves money booking a hotel during holidays and family gatherings. A few other options we offer for increasing the storage and living area of your home include building an additional story, a new shed, or adding an enclosed porch to the front or back of the home. Whether you are welcoming a new member of the family or want a safe place to keep unused items, our contractors are happy to provide a custom solution for you.
We provide home addition solutions for a variety of tastes:
Garages
Sunrooms
In Law Suites
2nd Story Additions
Porches
Patio Enclosures
Screened in Porches
Sheds
Guest Houses
Home Additions
Garage Conversions
Carports
We look forward to working with you as soon as you provide your information through our contact form so that we can set up a consultation.