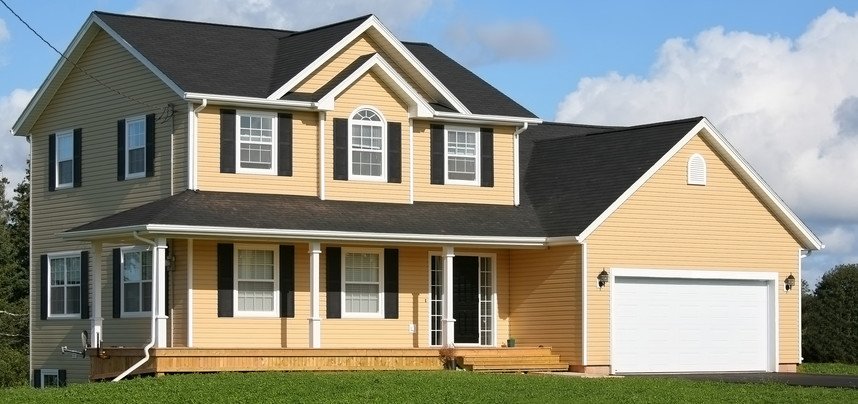 There is no reason for Moorestown residents to trust their home renovations and repairs with any other team of contractors. We have built our reputation from the ground up, providing over 35 years of great service to each of our local customers. Whether you need help with upgrading doors and windows, the construction of a home addition or roof structure, replacing siding, or roofing repairs, our licensed and insured team is up for the job. Anytime we visit your home, you are guaranteed to receive professional courtesy, cleanliness, and superior craftsmanship regardless of project size.
Roofing Contractors in Moorestown, New Jersey
The roof over a home is responsible for protecting interior materials and furnishings from the damage of weather exposure. No matter how sturdy and well-built your roof is, it is important to do the responsible thing by having an experienced contractor perform regular maintenance every few months. A licensed and insured roofing contractor is the only person you can truly count on to provide a thorough inspection and handle any repairs as needed. We work exclusively with reputable manufacturers and stand by the selection of all materials offered anytime you are due for a full replacement.
Click Below to check out the latest Roofing Shingle brochures from GAF!
 We offer a variety of Roofing Services and Accessories such as:
Gutter and Downspouts
Gutter Cleaning
Capping and Trim work
Ridge Vents
Soffit and Facia
Ventillation
We're experts at repairing the most common problems associated with roofing:
Roof Leaks and Moisture
Chimney Flashings
Roof Maintenance
Ponding Water
Roof Penetrations
New Roof Installation
Blow-Offs
Torn or Cracked Shigles
Siding Contractors in Moorestown, New Jersey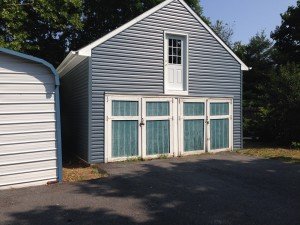 It might be tempting to choose the cheapest option when it is time to update worn out exterior materials, but you could be making a major mistake. Unless you are comfortable with replacing weak materials every couple of years, it is better to make the investment in a great product. The quality material options offered by our builders are designed to withstand years of wear and tear without going over your renovation budget.
We offer the following Siding Services:
New Installation
Gutter and Downspouts
Siding Replacement
Gutter Cleaning
Siding Inspection
Siding Repair
New Siding Installation
We Specialize in the following siding materials:
Vinyl Siding
Insulated Vinyl Siding
Wood Siding
Fiber Cement Siding
Brick
Stone
Windows and Doors Contractors in Moorestown, New Jersey
Each home that features old window and door installations is risking a significant loss of energy efficiency every single day. Upgrades offer the advantage of improved insulation to decrease air leaks and increase indoor temperature control. Every project that we handle is treated with attention to detail, even on a task as small as replacing a brand new window.
We Install the following Window styles and types:
Double Hung Windows
Double Slider Windows
End Venting Slider Windows
Garden Windows
Picture Windows
Casment Windows
Basement Windows
Geometric Windows
Awning Windows
Bay Windows
Bow Windows
We install the following Doors:
Sliding Doors
Storm Doors
Roof Structures Contractors in Moorestown, New Jersey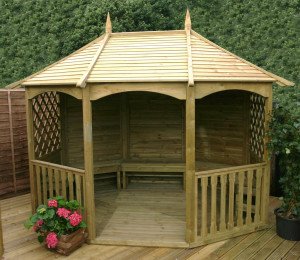 It is tough to relax by the pool or enjoy an afternoon barbecue without an escape from the direct sun. Enjoy the summer weather with the comfort of a veranda or custom cabana shading the areas that you use the most. We work closely with each client to design solutions that are stylish, functional, and budget-friendly.
We can build whatever structure you can imagine including:
Gazebos
Garden Houses
Cupolas
Pavilions
Verandas
Pergolas
Home Additions Contractors in Moorestown, New Jersey
Most homeowners feel that they can benefit from increased living space once their kids get older. As they outgrow certain belongings, a safe storage area is a great place to get things out of the way without putting them out with the trash. Our builders also provide custom options for constructing additional living areas, such as a sunroom or screened porch. We will work with your goals and ideas to come up with a plan to solve all of your needs.
We provide home addition solutions for a variety of tastes:
Garages
Sunrooms
In Law Suites
2nd Story Additions
Porches
Patio Enclosures
Screened in Porches
Sheds
Guest Houses
Home Additions
Garage Conversions
Carports
Each customer is treated with professional courtesy and top priority no matter how simple or complicated the job may be. Give us a call at 856-845-8505 anytime you need the help of our trustworthy and experienced contractors to handle your next home project.