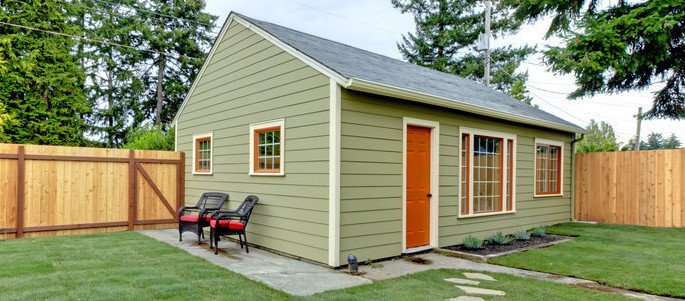 Keeping up with current residential trends in West Deptford, NJ is not an easy task when your home features are outdated. Luckily for you, the services we offer include roofing, siding, windows, doors, roof structures, and new home additions to update your property. Our team has an exceptional reputation for providing local residents with beautiful craftsmanship that doesn't go out of style.
Roofing Contractors in West Deptford, New Jersey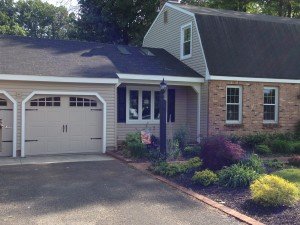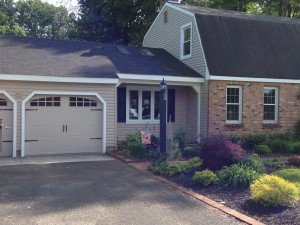 Most people purchase their first home with the intention to raise a family in a safe, secure environment. Let us help you take care of the basics with our roof maintenance, inspections, repairs, replacements, and brand new installations so that you have one less thing to worry about. There is no need to panic if you realize you've got a leak on your hands because our roofing contractors have experience handling these situations in a timely manner. All of our services are performed with consideration for your personal style, budget, and expectations for quality craftsmanship.
Siding Contractors in West Deptford, New Jersey
There are only so many layers of paint that can be applied to the outside of a home before exterior wall replacement becomes an absolute necessity. Luckily, we are prepared to give all of our clients the opportunity to boost their property value and show off personal style with updated materials. All of our replacement and repair projects are performed with attention to the small details necessary to add the curb appeal you desire.
Windows/Doors Contractors in West Deptford, New Jersey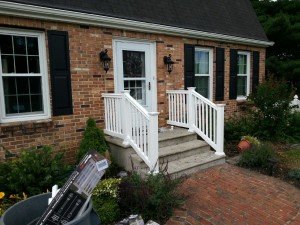 Upgrading different residential features is a waste of time if there is no consideration made toward changing outdated door or window styles. Replacing the basic openings not only takes care of the final touches of renovations, it also improves energy efficiency and property value. A brand new bay window, skylight, or custom entry door are focal points created by our contractors that add a personalized touch to the overall aesthetic appeal.
Roof Structures Contractors in West Deptford, New Jersey
Stylish cabanas, gazebos, pavilions, and dormers are roof structures we can create to add a custom feature to your property. The design options are completely up to your taste and budget to give you the perfect entertainment area. Work with our professionals to turn your ideas into a reality by combining your desires with our recommendations.
Home Additions Contractors in West Deptford, New Jersey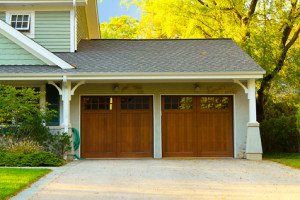 Inadequate space inside the main house is one reason to seek a brand new addition. Creating a separate living space for visitors, a relaxing sunroom, or an enclosed patio provides more space in a way that complements the rest of the property. If storage is the real issue, you have the option to add an outdoor shed or a brand new garage to meet your capacity needs.
Do not hesitate to fill out our contact form when you're ready to transform the look of your home or add a new feature. We welcome every job you need to complete, no matter what size or budget you're working with.