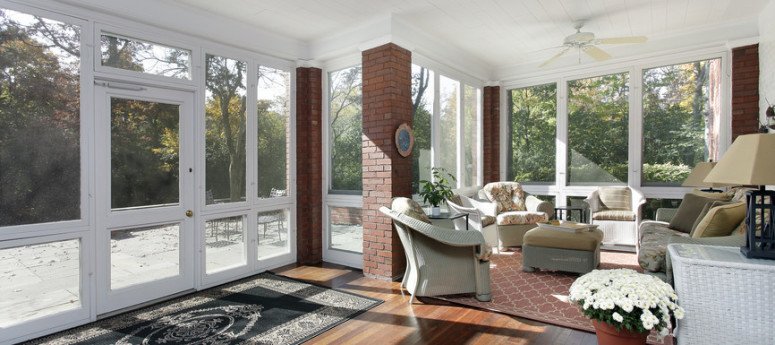 Plenty of local companies offer services to roof structures, home additions, siding, doors, windows, and roofing similar to our company. We stand out in the crowd because we're a family established business that has been building a reputation in the Mantua Twp area for over 35 years. Take all of your projects to us to ensure that you're provided with the craftsmanship and customer satisfaction you deserve.
Roofing Contractors in Mantua Township, New Jersey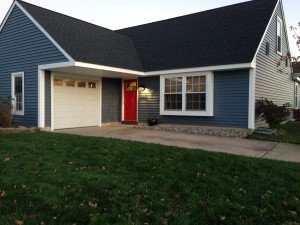 It is impossible for the roof on your home to last a lifetime without any maintenance or repairs. No matter how sturdy your roof was at the time of the original construction, inclement weather and age eventually wear down the surface. Our roofing contractor is experienced with performing inspections, effective repairs, and full replacements so that your residence is protected throughout the time you live in it.
Siding Contractors in Mantua Township, New Jersey
External wall materials are one of the most effective ways to add unique style to the part of the home seen most often. All of our siding contractors are experienced with the most reputable material manufacturers to provide clients with multiple options that suit personal style and budget. We offer guidance and professionalism throughout every step of the project so that you are guaranteed satisfaction with the final result.
Windows and Doors Contractors in Mantua Township, New Jersey
Viewing a window or door as a simple necessity for the functionality of your house is a sure way to overlook the potential for aesthetic appeal. Treat all of your openings to a rejuvenation as we replace and upgrade every window and entryway with a more attractive solution. You can finally have the skylight or elegant french door of your dreams by working with our team that is dedicated to helping you achieve the style you want.
Roof Structures Contractors in Mantua Township, New Jersey
Imagine the appeal your home could have with a brand new tropical cabana or open air pergola in your entertainment area. A custom gazebo, pavilion, or other covered structure builds value while adding a personal touch to your property. Discuss all of your ideas with us so that we can create a custom sketch specific to the size and material details you choose.
Home Additions Contractors in Mantua Township, New Jersey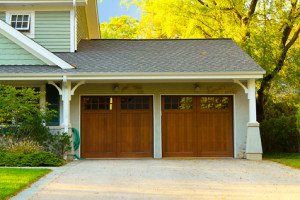 Increasing storage and living space does not have to be a major expense when completed by a company that offers fair pricing. Sheds, garages, garage conversions, pagodas, porches, and sunrooms are just a few of the stylish additions we can build on your property. If your family is expanding or the in-laws visit often, we also offer full guest suites and custom second story additions to accommodate the need for space.
Take a few minutes to fill out the contact form so that we can schedule a consultation visit to your home. Let us know your budget along with all of your specific ideas to find out how we can help you add value to your residence.