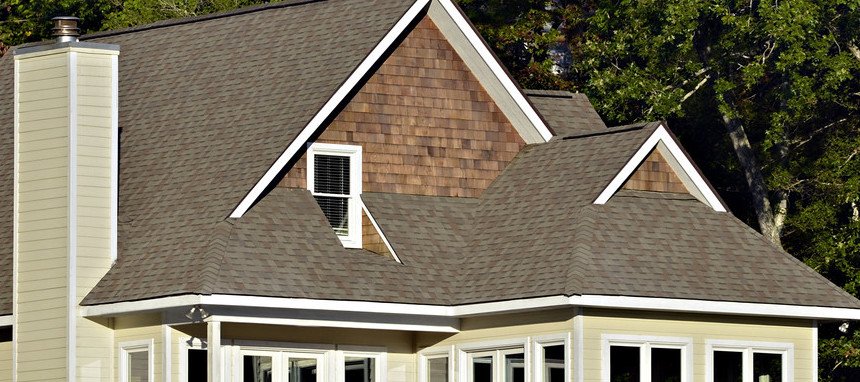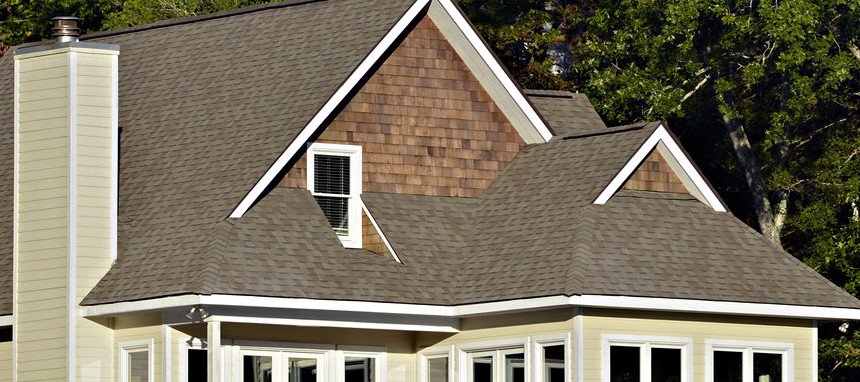 Determination to always perform with a high standard of service as a company is part of the reason why we have maintained a solid reputation in Turnersville for over 35 years. We guarantee to provide a friendly, licensed roofing contractor to take care of any renovation, construction, or new addition that you need. The services that we are excited to offer to you and other homeowners include roofing, doors, windows, home additions, roof structures, and siding.
Roofing Contractors in Turnersville, New Jersey
The roof structure creating a weather barrier over the top of a home is built with sturdy materials, but it does require occasional maintenance and repairs to keep it strong. You should have a contractor inspect for damage and take care of it while it's minor. We also offer a replacement with the material of your choosing when it is no longer suitable for repair. A new roof that is professionally installed will hold up for many years in most conditions, which is an ideal way to make a necessary investment.
Siding Contractors in Turnersville, New Jersey
When you begin to notice that your exterior walls are deteriorating due to age and weather exposure, rest assured that your neighbors will soon begin to notice as well. Update your home in the range of your budget with the guidance of our knowledgeable contractors. We offer nothing but the top manufacturers to provide you with attractive materials that are guaranteed to withstand years of regular exposure.
Window and Door Contractors in Turnersville, New Jersey
A door or window replacement that is done only as needed may cause a significant decrease in home appeal and value. It's a good idea to make it a specific project every few years to ensure that you're provided with an energy efficient seal, the latest style, and updates that are unique to your taste. Let us know your price range and ideas so that we're able to offer a few relevant recommendations for your upgrades.
Roof Structures Contractors in Turnersville, New Jersey
If you have more than enough outdoor space that is being unused, why not consider adding a custom structure for your friends and family to enjoy? Imagine hosting a barbecue party in your new cabana, or appreciating a little alone time in an enclosed veranda. Your ideas come to life when collaborating with our team of designers that are happy to accommodate all of your specifications.
Home Additions Contractors in Turnersville, New Jersey
Accommodate the need for space inside your home with the addition of a 2nd story or more rooms on the ground floor. This is only a small sample of the options we offer to our customers looking to increase living space. If you need more space to entertain guests, welcome a new member of the family, or store unused valuable then we have plenty of custom ideas to offer you.
It's never too late to see your ideas come to life with the help of a licensed contractor ready to get to work on your next project. Call us at 856-845-8505 so that we can visit your home for a consultation regarding all of your renovations and additions.