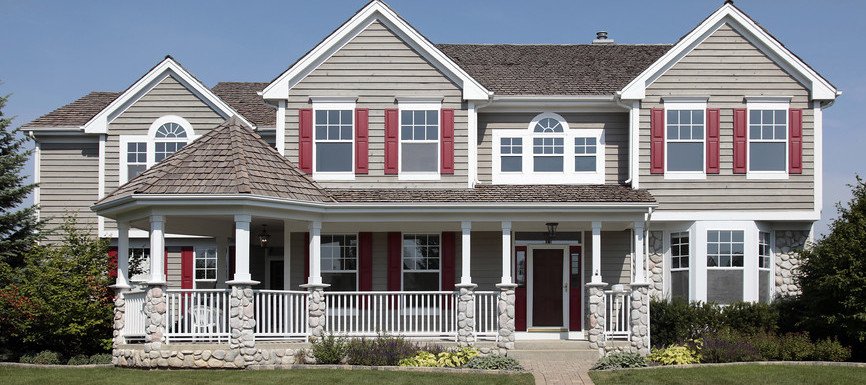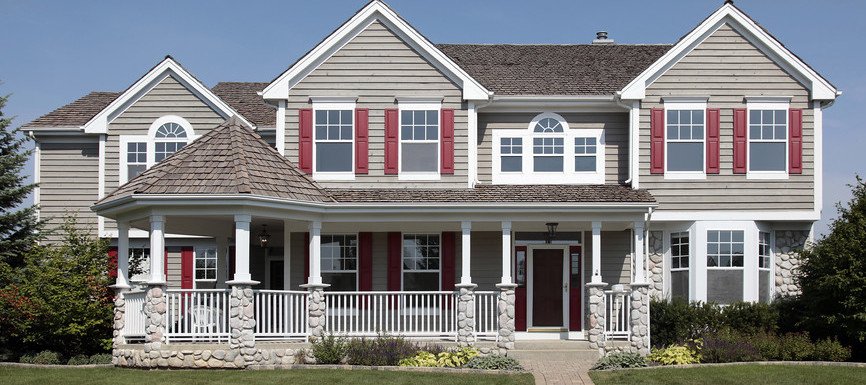 Residents in Cherry Hill deserve to know that they have a talented company willing to put years of experience to good use for their home. Services that we offer include repairs and replacements to roofing, roof structures, home additions, siding, doors, and windows.
Roofing Contractor in Cherry Hill, New Jersey
Every resident deserves the help of a contractor they can trust when it comes to the roof protecting their valuable property. No matter what type of project you need done, we provide timely service with the assurance of safety, efficiency, and consideration for working within a budget. You're left with a sturdy, attractive roof that complements the rest of the home in a way that matches your personal style.
Siding Contractor in Cherry Hill, New Jersey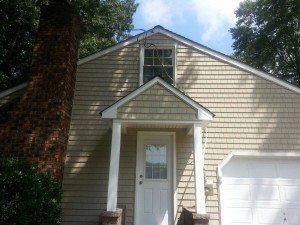 No one wants to feel that their home's appearance is failing to keep up with the rest of the neighborhood. We give all local residents the opportunity to work with our professionals to remove outdated or worn materials by replacing with a more modern style. Our siding contractors are able to work with any budget and style preference to give you every possible option that is sure to add greater aesthetic appeal.
Windows and Doors Contractor in Cherry Hill, New Jersey
Aside from brand new constructions, every residence can benefit from upgrading door and window areas with a more energy efficient, modern style. Rather than try to improve the current features, the investment in a new installation is an opportunity to switch to a style more suited to your unique taste. The professionals with our experienced team are able to remove old materials, install replacements, or construct a brand new opening, such as a skylight, from scratch.

Roof Structure Contractor in Cherry Hill, New Jersey
A custom pavilion, cabana, or pergola is the perfect home addition to complete an entertainment or pool area. Our designs are tailored to suit the rest of your residence along with consideration for your personal style preferences. We work closely with every client to ensure that the new structure is built to match the exact ideas for style and functionality.
Home Additions Contractor in Cherry Hill, New Jersey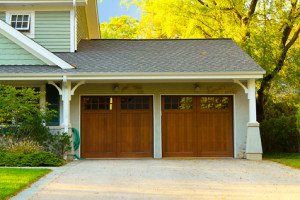 Treat your family to a separate guest house, stylish pagoda, or relaxing sunroom while you benefit from a major increase in property value and appeal. We can create a custom garage or shed as a solution to inadequate storage space inside the main home. If you need more space but do not want to relocate, we are able to construct an entire second story to double the current area without cluttering the yard with more buildings.
If you're interested in hiring our contractors to help with any type of home improvement job on your property, give us a call at 856-845-8505. Not only are we able to send an emergency roofing contractor for timely repairs, there is always someone willing to hear your ideas for a brand new addition or renovation.