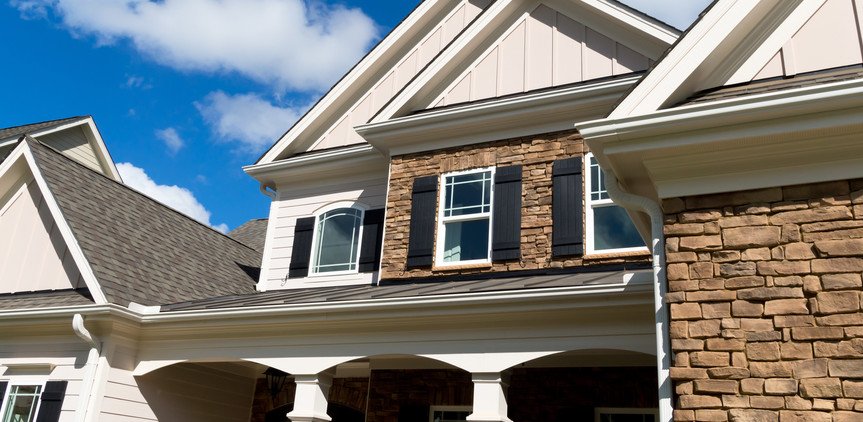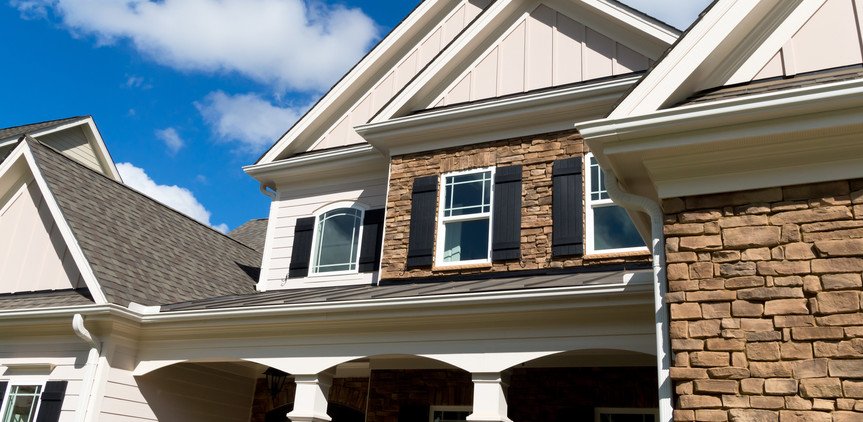 It is easy to feel overwhelmed when it comes to choosing the right home improvement company in Mount Holly Township. We believe in providing exceptional roofing services, siding replacement, upgraded windows and doors, fully customized home additions, and sturdy roof structures that suit the budget and style of each client. With more than 35 years in the business, we understand that every single project deserves to be treated as a high priority.
Roofing Contractors in Mount Holly, New Jersey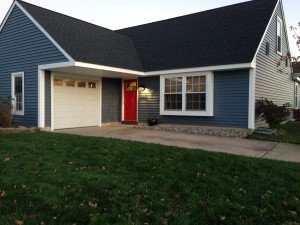 Inclement weather conditions throughout the year can cause damage to a roof, but a timely repair will keep it in great shape. Maintenance relies on regular professional inspections because an untrained homeowner may not recognize the less-obvious signs of damage. No matter how old your current roof is, it's never too late to gain confidence in the protection it provides to the rest of your home. Rest assured that our roofing contractor is licensed, insured, and highly experienced in regards to residential repairs and new roof installations.
Click Below to check out the latest Roofing Shingle brochures from GAF!
 We offer a variety of Roofing Services and Accessories such as:
Gutter and Downspouts
Gutter Cleaning
Capping and Trim work
Ridge Vents
Soffit and Facia
Ventillation
We're experts at repairing the most common problems associated with roofing:
Roof Leaks and Moisture
Chimney Flashings
Roof Maintenance
Ponding Water
Roof Penetrations
New Roof Installation
Blow-Offs
Torn or Cracked Shigles
Siding Contractors in Mount Holly, New Jersey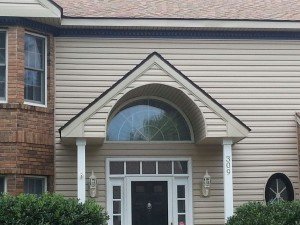 Worn out exterior materials may leave you feeling frustrated with the way your home looks. The upgrade solutions provided by our contractors are up to date with the latest styles and offer a noticeable visual improvement. Regardless of the option you choose, we will provide professional siding removal and new siding installation so that you can appreciate the boost in curb appeal and home value.
We offer the following Siding Services:
New Installation
Gutter and Downspouts
Siding Replacement
Gutter Cleaning
Siding Inspection
Siding Repair
New Siding Installation
We Specialize in the following siding materials:
Vinyl Siding
Insulated Vinyl Siding
Wood Siding
Fiber Cement Siding
Brick
Stone
Windows and Doors Contractors in Mount Holly, New Jersey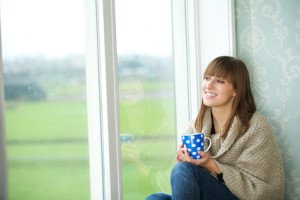 Neglecting window and door upgrades is going to cause them to stand out for all of the wrong reasons. Not only does it decrease the visual appeal of the entire home, you could be risking energy efficiency if they are no longer adequately insulated. Take advantage of the chance to show off your personal style with a brand new skylight or upgraded entryway with the guidance and recommendations of our experienced team.
We Install the following Window styles and types:
Double Hung Windows
Double Slider Windows
End Venting Slider Windows
Garden Windows
Picture Windows
Casment Windows
Basement Windows
Geometric Windows
Awning Windows
Bay Windows
Bow Windows
We install the following Doors:
Sliding Doors
Storm Doors
Roof Structures Contractors in Mount Holly, New Jersey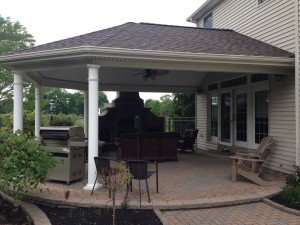 No one has the ability to control the weather, but you don't have to let it ruin your outdoor time if you take advantage of our protective solutions. A stylish cabana or pavilion provide an escape from the rain, sun, and other adverse conditions that force others to stay inside. Regardless of the free space you have, we have many different structure types that we can customize to meet your needs.
We can build whatever structure you can imagine including:
Gazebos
Garden Houses
Cupolas
Pavilions
Verandas
Pergolas
Home Additions Contractors in Mount Holly, New Jersey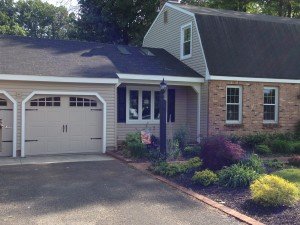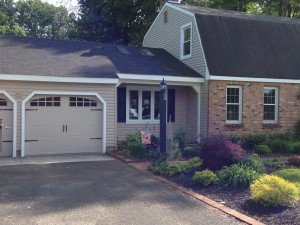 Increasing indoor space with an additional living area or an entire second story are solutions we recommend to a growing family. If insufficient storage is causing unwanted clutter, a new garage or shed will save you the trouble of throwing out valuable items. Our contractors specialize in finding ways to increase indoor space and comfort as needed by utilizing unused areas of your existing property.
We provide home addition solutions for a variety of tastes:
Garages
Sunrooms
In Law Suites
2nd Story Additions
Porches
Patio Enclosures
Screened in Porches
Sheds
Guest Houses
Home Additions
Garage Conversions
Carports
It is possible to achieve your dream home without the inconvenience of moving from your current residence. Our team has spent many years providing home improvement and upgrade solutions to local clients, regardless of the complexity of a project. Reach out to us by calling 856-845-8505 so that we can schedule a time to visit your home for an estimate.