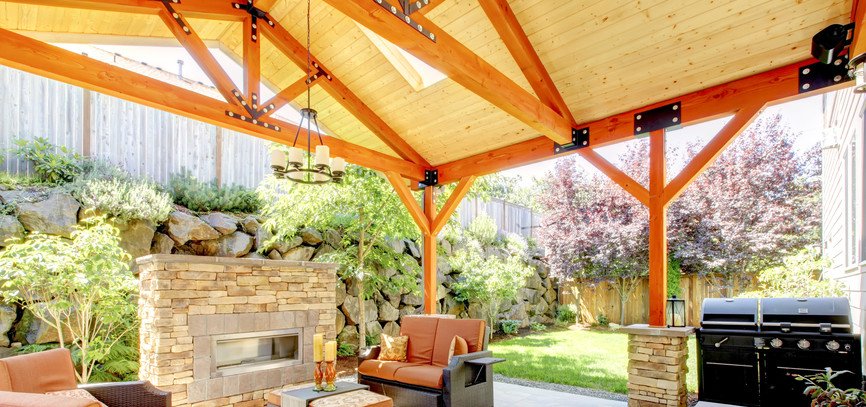 Anyone living in the Marlton, NJ area understands the importance of having a home that you can feel proud of. Our team of contractors offers exceptional upgrades for doors and windows, new roof structures, home additions, siding replacement, and roofing repairs as needed. There is no project too minor or complex for our educated and experienced roofing contractor to handle. We start with your unique ideas and create a building plan, complete with a free estimate to ensure that we stay within your budget.
Roofing Contractors in Marlton, New Jersey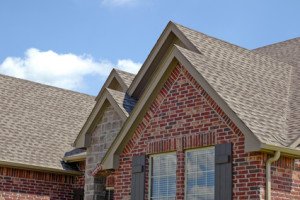 Adverse weather conditions are rough on the roof covering a home, but a sturdy structure can withstand the constant wear and tear. Any responsible homeowner should stick to a strict maintenance plan to ensure that weak or damaged areas are repaired before it is too late. We handle all inspections, maintenance, repairs, and installations with expertise and exceptional craftsmanship that local residents know they can count on. Our roofers are licensed, insured, and educated so that clients are able to feel confident about the services they receive from us.
Click Below to check out the latest Roofing Shingle brochures from GAF!
 We offer a variety of Roofing Services and Accessories such as:
Gutter and Downspouts
Gutter Cleaning
Capping and Trim work
Ridge Vents
Soffit and Facia
Ventillation
We're experts at repairing the most common problems associated with roofing:
Roof Leaks and Moisture
Chimney Flashings
Roof Maintenance
Ponding Water
Roof Penetrations
New Roof Installation
Blow-Offs
Torn or Cracked Shigles
Siding Contractors in Marlton, New Jersey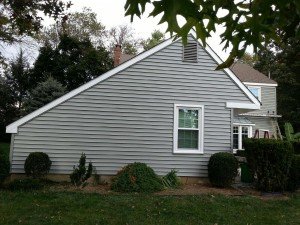 Cheap exterior home materials typically have a short lifespan before weather exposure causes significant deterioration. The smarter way to save money is by trusting the product recommendations of our contractors that understand the value of sticking to a budget. We offer to carefully remove all old siding materials before professionally installing a high quality exterior that is sure to improve the appearance and value of your home.
We offer the following Siding Services:
New Installation
Gutter and Downspouts
Siding Replacement
Gutter Cleaning
Siding Inspection
Siding Repair
New Siding Installation
We Specialize in the following siding materials:
Vinyl Siding
Insulated Vinyl Siding
Wood Siding
Fiber Cement Siding
Brick
Stone
Windows and Doors Contractors in Marlton, New Jersey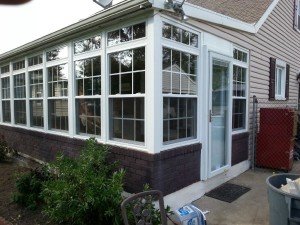 Energy efficiency is decreased considerably with every single old window and door in your home. The lack of insulation can be improved with professionally installed replacement window and door upgrades that also add to the home value. Our contractors can construct a new bay window, update the main entryways, or replace old features with solutions that are more beneficial.
We Install the following Window styles and types:
Double Hung Windows
Double Slider Windows
End Venting Slider Windows
Garden Windows
Picture Windows
Casment Windows
Basement Windows
Geometric Windows
Awning Windows
Bay Windows
Bow Windows
We install the following Doors:
Sliding Doors
Storm Doors
Roof Structures Contractors in Marlton, New Jersey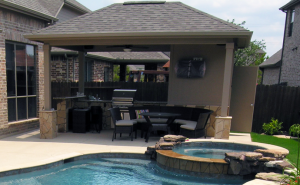 Spending an afternoon in the direct summer sun can be dangerous without a covered space providing an escape. Whether you want to add a veranda, cabana, or garden pergola, we can start from a bare canvas to create a structure based entirely on your ideas. It is our goal to help your family and friends take advantage of the opportunity to make memories by enjoying the outdoors with protection from the weather.
We can build whatever structure you can imagine including:
Gazebos
Garden Houses
Cupolas
Pavilions
Verandas
Pergolas
Home Additions Contractors in Marlton, New Jersey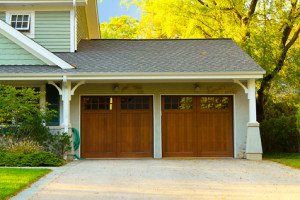 Increasing the living and storage space in a home is a desire that most homeowners have, especially if they have growing children. Our contractors offer many custom options ranging from building a second story, adding an enclosed porch, or creating space to safely store unused belongings. We can find a solution to meet all of your goals, even if you just want a spacious room to relax in.
We provide home addition solutions for a variety of tastes:
Garages
Sunrooms
In Law Suites
2nd Story Additions
Porches
Patio Enclosures
Screened in Porches
Sheds
Guest Houses
Home Additions
Garage Conversions
Carports
If you would like to receive an estimate on your next home improvement project, schedule a consultation by calling us at 856-845-8505. We want local residents to feel confident choosing us for all of their home projects because we believe in the value of punctuality, craftsmanship, and cleanliness.