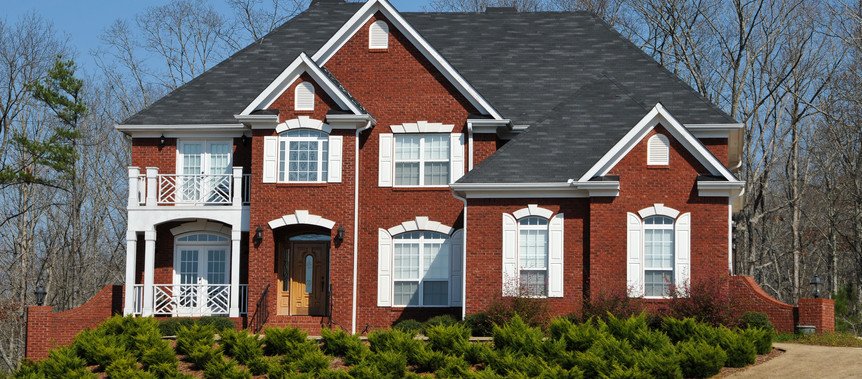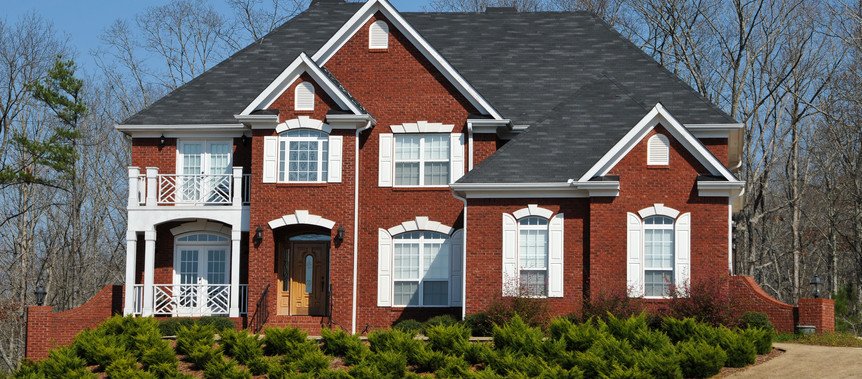 Rather than take a chance doing home projects on your own or hiring an unlicensed roofing contractor, take advantage of the truly professional craftsmanship we offer to Logan Township residents. The services included in our portfolio include roof structures, doors, windows, roofing, and new home additions. No job is too minor to be treated as a top priority when performed by our team of caring and dedicated professionals.
Roofing Contractors in Logan Township, New Jersey
There is no sense in making a considerable investment in new roof without the intention of committing to professional upkeep. Our roofing contractors works hard to ensure the protection of homes by inspecting for any damage and quickly taking care of the repairs. When you need a total replacement, you shouldn't have to decide between strong materials or an attractive appearance because we offer the best of both. By working with us, you'll be able to sleep soundly knowing that your family is protected by a durable, sturdy exterior barrier.
Siding Contractors in Logan Township, New Jersey
Heat, cold, rain, snow, ultraviolet rays, and high winds are conditions that are simply unpreventable in the New Jersey area. Exterior walls are intended to stand up against the weather and protect the inside of your home, with a major bonus of looking attractive. When it's time to revamp your home, our contractors offer professional removal and installation according to your unique material choices.
Windows and Doors Contractors in Logan Township, New Jersey
Renovating the door and window scheme of your home to appear more modern or traditional is purely up to personal preference. Updating such a simple accessory is one of the most overlooked, yet surprisingly refreshing ways to transform a living space. Whether you have a desire to have a brand new feature constructed, or want to add more natural light with additional openings, we're always up for the challenge.
Roof Structures Contractors in Logan Township, New Jersey
A busy household of any size can begin to feel too small or crowded if there isn't a place you can go to just get away. Consider adding a spacious pavilion, a gazebo, or other guest entertainment area to make the best use of extra outdoor area. No matter what space and budget restrictions we are working with, we guarantee to offer custom design options that suit your ideal specifications.
Home Additions Contractors in Logan Township, New Jersey
Space limitations inside the main home is easy to remedy with the creation of a spacious sunroom, enclosed patio area, or an entire 2nd story. If you want family and friends to feel welcome for overnight or extended visits, a complementary guest house has all of the necessary living features to eliminate the need for a hotel. We look forward to designing and constructing your newest property feature.
Why continue to put off repairs, renovations, or additions that are sure to create a new appreciation for your home? We're available to schedule a consultation as soon as you call our office at 856-845-8505. Whether you have an idea in mind, or you'd like to hear some fresh ideas we bring to the table, our team of contractors are excited to help.