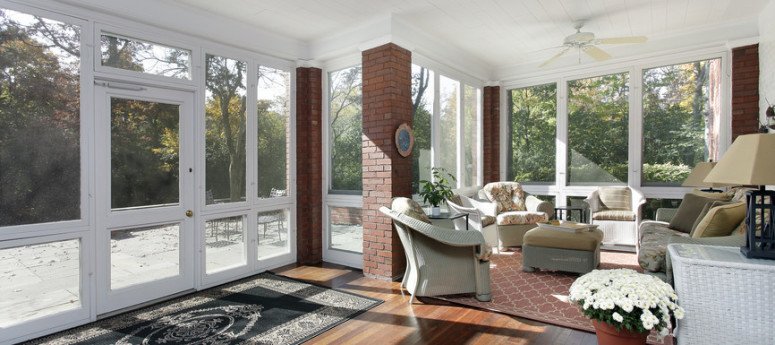 Any home improvements and new construction on your property should be handled by a professional company that treats clients like family. We extend our services to the Voorhees area so that residents have a reliable team of contractors that provide exceptional services at a price that is fair and honest. You can count on us to put over 35 years of experience to good use helping with your residential roofing, siding, windows, doors, roof structures, and home additions.
Roofing Contractor in Voorhees, New Jersey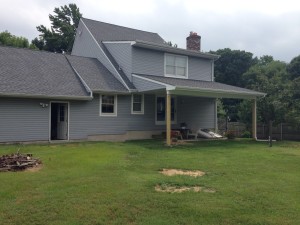 No matter what type of roof you have protecting your home from the elements, they are not designed to last forever. You can count on our contractors to provide you with regular maintenance, full inspections, timely repairs, and a full replacement when your roof is beyond the point of a quick fix. All of our work is done with exceptional craftsmanship as we work with quality materials that fit your home and budget specifications.
Siding Contractor in Voorhees, New Jersey
The external materials covering the outer walls of a home gradually become worn out from years of exposure to all types of weather. It's important to maintain the value and aesthetic appeal by completely replacing any outdated materials as they begin to diminish. We take care of the entire job from removing the old materials to helping choose a replacement style that suits your personal taste.
Windows and Doors Contractor in Voorhees, New Jersey
The value of a home can increase significantly with worthwhile upgrades, such as a brand new door or window replacements. Ignoring the old features while replacing others makes it difficult to look beyond the unattractive parts to see the positive points. We have an entire team of contractors with years of experience willing to work with the unique style of every client to provide suitable door and window solutions.
Roof Structures Contractor in Voorhees, New Jersey
Every homeowner purchases their property with certain ideas in mind for future additions. We're here to bring your plans to life by creating a custom dormer roof, cabana, gazebo, or other structure that you desire for the outside of your home. Our team has the collective experience necessary to build an exceptional structure to complement your home.
Home Additions Contractor in Voorhees, New Jersey
A brand new guest house is the perfect way to allow the family to visit without feeling suffocated inside the main home. Other additions we are able to build to your specifications include storage sheds, garages, pagodas, sunrooms, and porches to provide an increase in space. Rest assured that no project is too complex or intimidating for our team to complete with the ease of expertise.
There is great value in having a roofing contractor that you can call on anytime you need a routine inspection or emergency leak repair. You can get in touch with us through the contact form to set an appointment to receive a personal estimate on your next home improvement project.