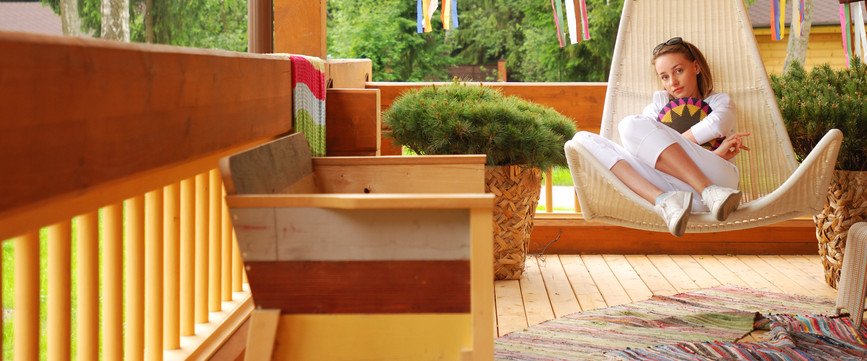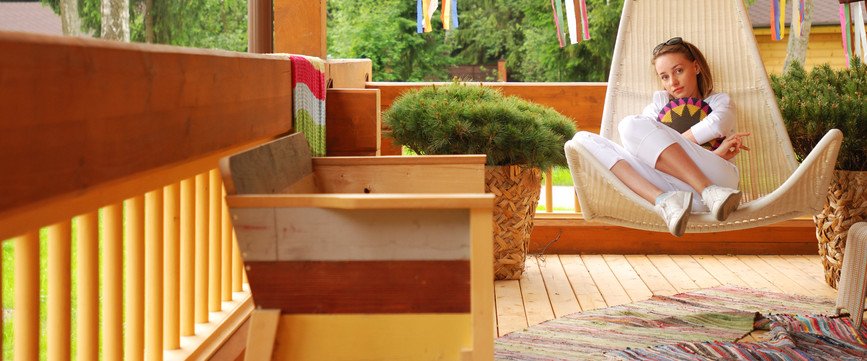 Anyone living in the Haddonfield area has the assurance of a trustworthy and experienced team of contractors ready to assist the any home improvement job. We've been in business for over 35 years building a reputation for customer satisfaction and expert craftsmanship. Current services we offer include installations or repair to doors, windows, siding, home additions, roofing, and roof structures.
Roofing Contractor in Haddonfield, New Jersey
Many homeowners do not understand the importance of regular roof inspections and maintenance when it comes to safety. A minor problem that is undetected can become a soft spot that develops into a leak when rainwater is left standing on the surface. Our detail-oriented roofing contractors can visit your home to take care of inspections, repairs, and full replacements, so that you're never faced with an unexpected problem.
Siding Contractor in Haddonfield, New Jersey
One of the first parts of a residence that begins to look outdated is the worn-out external materials. Weather exposure makes it difficult to restore weakened surfaces that would benefit greatly from a full replacement. We can give you multiple different style options to choose from for an instant boost in curb-appeal and home value. You can also expect our professional removal and installation of all products so that you can sit back and enjoy the results.
Windows and Doors Contractor in Haddonfield, New Jersey
Whether you are aiming for a more modern or traditional style for your residence, we have beautiful window and door replacement options to match. Not only can we effectively increase the aesthetic appeal and functionality of your existing openings, we have years of experience creating brand new features from scratch. There is no greater time than the current to finally commit to letting us improve your space with a bay window or private skylight.
Roof Structures Contractor in Haddonfield, New Jersey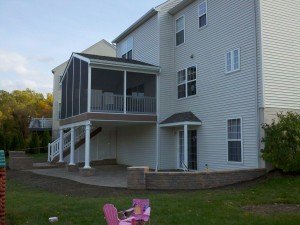 We have a wide selection of structure additions that we can build on your property from the ground level up. Whether you're envisioning a romantic gazebo, tropical cabana, or modern pergola for your yard, we're able to design one to your exact specifications. You can choose your favorite materials and work with our team to design the ideal outdoor entertainment space.
Home Additions Contractor in Haddonfield, New Jersey
The more people living inside a home, the easier it is to feel that space is too cramped or inadequate. Our solutions include constructing a guest house, second story, brand new garage, or converting an existing garage into an additional enclosed living space. If you want to find out the options that your property size permits, we offer a no-obligation consultation to all of our local clients.
Getting in touch with us to schedule a consultation or service is as simple as filling out the contact form on our site. We truly look forward to offering all local residents a chance to join our family of satisfied clients.