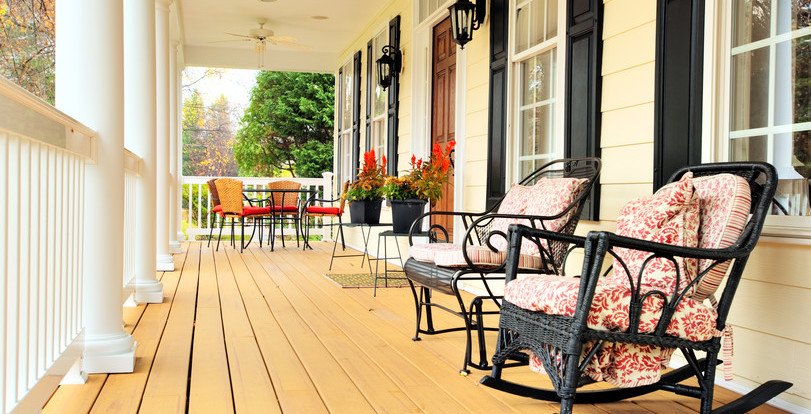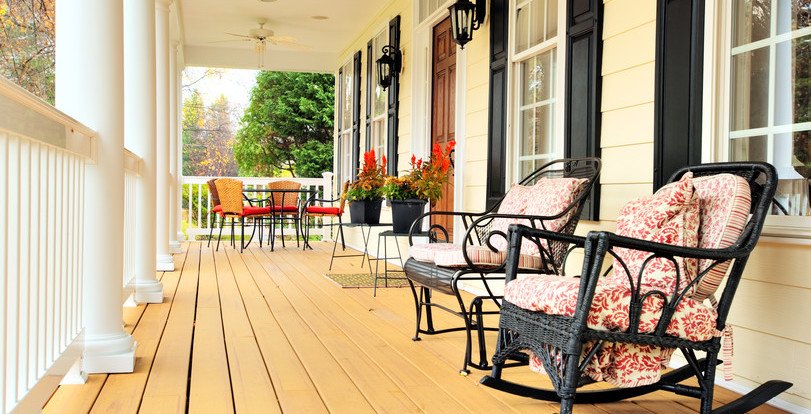 The care we put into every single home renovation and construction project is the reason we have become the company that most Collingswood residents turn to for help. Our clients know that we take pride in every project that we complete without discriminating against a job for being too minor or complex. Services in our line of expertise include installations and repairs to roofing, windows, siding, roof structures, doors, and home additions.
Roofing Contractor in Collingswood, New Jersey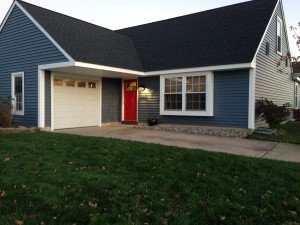 A leak of any size has the potential to cause thousands of dollars in damage to interior materials and furnishings. We assist our clients in preventing this type of disaster by completing timely repairs or a full replacement of a damaged roof. Not only does our roofing contractor offer expert technique and craftsmanship on every job, all options are provided to give you the freedom to make decisions that fit your taste as well as budget.
Siding Contractor in Collingswood, New Jersey
Updating worn exterior materials is the most valuable way to modernize a home so that it looks great for many years. Our professionals stay current with the latest beautification trends to provide local clients with the best options for enhancing curb appeal. You can expect multiple options to choose from that not only fit within your budget, but also enhance the rest of the existing architecture.
Windows and Doors Contractor in Collingswood, New Jersey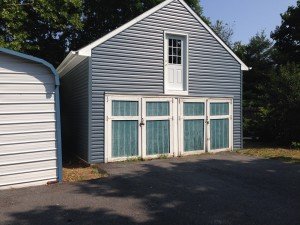 Neglecting to upgrade the basic openings along with renovating the rest of the home significantly diminishes all other efforts. Switch out a basic entryway with an upscale french door or add a skylight to view the bright night stars from the comfort of being indoors. Whatever personal style preferences and budget we are working with, it's our privilege to give clients the opportunity to see their ideas come to life in the final product.
Roof Structures Contractor in Collingswood, New Jersey
A homeowner that completes main household renovations may be left with a strong desire to add a new structure to the property. We've got years of experience creating custom cabanas, cupolas, dormers, gazebos, and other structures to serve entertainment and visual purposes. This type of construction is completely customizable as we work together to create a design unique to your own taste.
Home Additions Contractor in Collingswood, New Jersey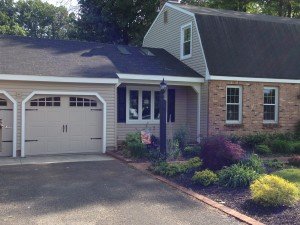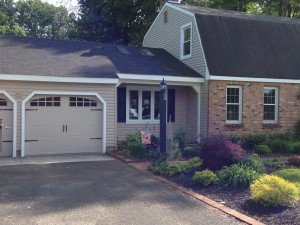 Imagine providing your in-laws and other guests with their own private suite away from the main home. A separate guest house, sunroom, patio enclosure, garage, or porch are examples of the projects we can complete to add new features on your property. If you want to add a simple back porch, convert your garage into another bedroom, or add a new story onto the home, we are up to the challenge no matter how complicated.
Get in touch with one of our contractors by calling 856-845-8505 to set up an appointment for a personal visit to your home. Our team will work around your schedule to make sure that your next project is completed with convenience and efficiency.